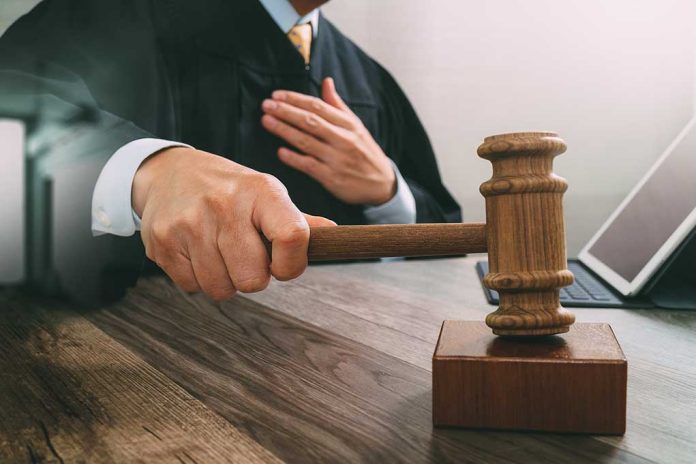 UPDATE: Adnan Syed's Murder Conviction VACATED
(IntegrityPress.org) – Integrity Press recently posted a report on the reopened case of Adnan Syed, the murder convict whose story featured on the first season of the wildly popular "Serial" podcast. After Syed proclaimed his innocence for over two decades, a new investigation suggested his conviction was no longer sound, and the Baltimore State's Attorney's Office applied to the city's Circuit Court to have his sentence vacated. Now, the court has granted that request.
BREAKING: Adnan Syed's conviction has been overturned. https://t.co/8bZqVowj36

— Innocence Project of Texas (@innocencetexas) September 19, 2022
On Monday, September 19, Adnan Syed, now 41, walked out of prison for the first time in over two decades. Prosecutors decided to apply for a vacation of his sentence primarily due to issues with the evidence used to convict him, including cell phone tower data that isn't considered reliable by modern standards. There were also significant problems with his legal representation. For instance, in 2001, the state disbarred the attorney who defended him during his 1999 trial amid misconduct complaints.
The former convict is currently on home arrest while prosecutors decide whether to pursue a new case against him or to set him free. They have 30 days. According to Marilyn J. Mosby, Baltimore City's state's attorney, her office is awaiting DNA analysis results before making a final decision. Prosecutors have identified two alternate suspects but haven't charged either individual with any related crime so far.
What do you think the fairest outcome in this case would be?
Copyright 2022, IntegrityPress.org