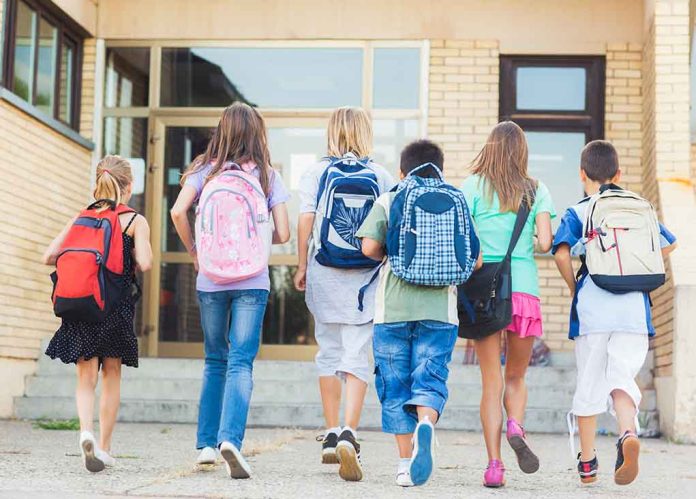 (IntegrityPress.org) – As the summer season draws to a close, parents across the United States will head to stores to get their kids stocked up for the coming school year. If you're in this position and trying to save a few dollars, consider these apps to help you come in within (or even under) your budget.
Rakuten offers subscribers (who can sign up free of charge) cash back when they make online purchases from participating businesses. This payment comes as a percentage of Rakuten's sales commission from the retailer.
The best type of notifications are from Rakuten 😎 Sorry I don't make the rules. #CashBack #CashBackCrew #rakutenca pic.twitter.com/oj0jER3aHx

— Rakuten.ca (@RakutenCA) August 12, 2022
Slickdeals, with around 12 million members, is another handy money-saving platform. It works by publishing information about deals, discounts, and other potential savings within its massive global community. Unlike Rakuten, it partners with both brick-and-mortar shops and digital stores, so this app might suit you if you like to see and touch items before paying for them.
Amazon Warehouse is another great option, especially for people who already have accounts. It sells second-hand products, often at a considerable discount from their brand-new counterparts in the main store. Use your regular login for huge breaks on many of the back-to-school items you need.
Remember, it's not only parents who stand to save by using these apps. Regardless of your situation in life, you may find these apps helpful when it comes to keeping extra money in your pocket all year!
Copyright 2022, IntegrityPress.org