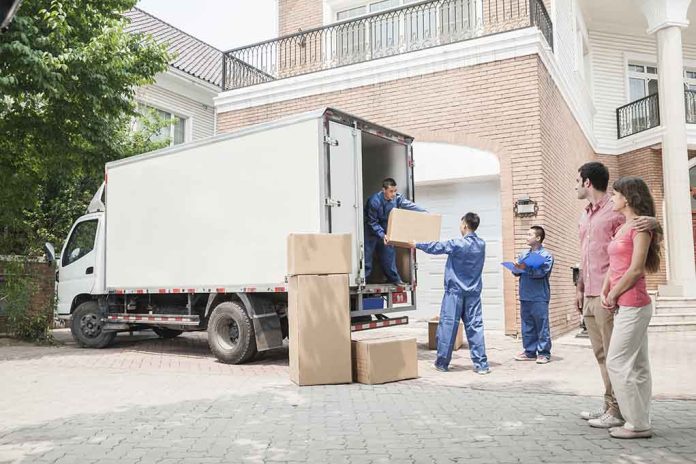 (IntegrityPress.org) – Many people go through a phase in life where they need the space of a larger home. Younger couples may love the appeal of entertaining while others may dream of growing a family. Life circumstances change, though. Downsizing may just be the solution, whether a person is struggling with debt or simply overwhelmed by the upkeep of a larger, less-active space.
If you're looking to downsize your home, here are some tips to ensure you do it correctly:
– Think long-term
– Keep it functional
– Consider hidden costs
– Focus on the big picture

Benefits:
– Attack your debt snowball
– Boost your retirement fund
– Pay off your mortgage pic.twitter.com/MHypbD4mgJ

— Credit Sesame (@creditsesame) February 15, 2022
The first reason to consider moving to a smaller home is the most obvious: the cost. It may be that your job situation has changed and your home is no longer affordable. In some cases, the utilities, upkeep costs, and maintenance of a large home may become overwhelming. Moving from a large space to a smaller space has an impact on all of these costs — not just the mortgage or rent payment.
Your physical needs may change over time, too. Injuries from accidents, illness, and even natural changes in physical stamina can make a once welcoming home feel overwhelming. The stairs in a split-level home may become a challenge. Walkways and driveways involve lots of shoveling work and an increased fall risk. Storage areas like cabinets, attics, and basements may feel less accessible. You may find you need to downsize simply for accessibility.
Finally, your family and work needs may change. Perhaps your job, once your dream, had you tied down to a specific office location but now offers remote options. A marriage may have fallen apart. Maybe your adult children have moved to a different part of the country and you'd rather be closer. Selling may afford you the opportunity to downsize not only your living space, but get closer to the ones you love and hold dear. Win-win!
Theses are just a few of the many reasons to consider downsizing. At the end of the day, downsizing offers an opportunity for great change and maybe, for some, a chance at financial freedom.
Copyright 2022, IntegrityPress.org