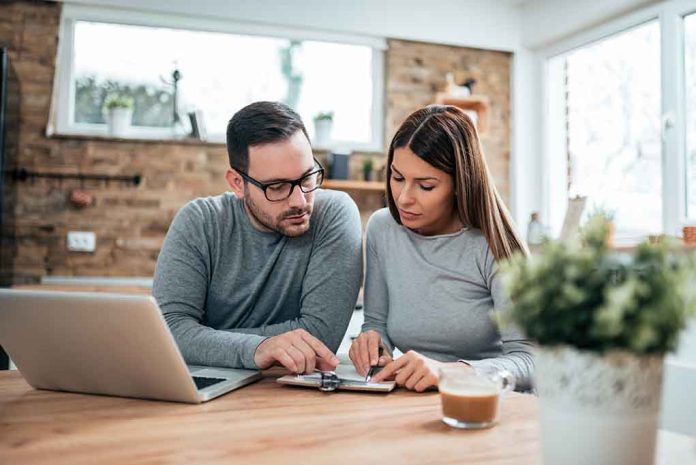 (IntegrityPress.org) – Side hustles can be a great way to supplement an income if you have spare time, you're saving for a big purchase, or you have a passion you want to monetize. There are many gigs that will even allow you to team up with your life partner to double output and, hopefully, your returns. Here are three worth considering.
7 Best Side Hustles for Couples https://t.co/IfJw2XFV92

— TechNsavi (@zain99abdillah) August 21, 2022
Blogging: When you start a new blog, the quantity of content you put out is a huge factor in determining how well you'll do. So, having two writers working on the page is a good idea, particularly if you're both capable communicators or if you have expertise in different areas. Once you have a sizable bank of content on your new site, you can start looking into ways to make money from it including affiliate marketing, sponsorship, or selling merchandise.
Airbnb: Renting out a room or second property on a short-term basis through an online service like Airbnb can be a great way to make extra cash. Yet, it's far from passive income. Between managing bookings, cleaning the rental space, and carrying out maintenance, there's a lot of work involved. Having two people will help to manage the workload.
Pet Sitting: Apps like Rover allow side hustlers to make money by looking after pets. Again, there can be more work involved in this endeavor than you might think, so having two people involved may make things easier. Plus, having company while dog walking or performing other mundane tasks can help improve the experience and give furry companions twice the attention.
What other great supplemental opportunities for couples are out there?
Copyright 2022, IntegrityPress.org