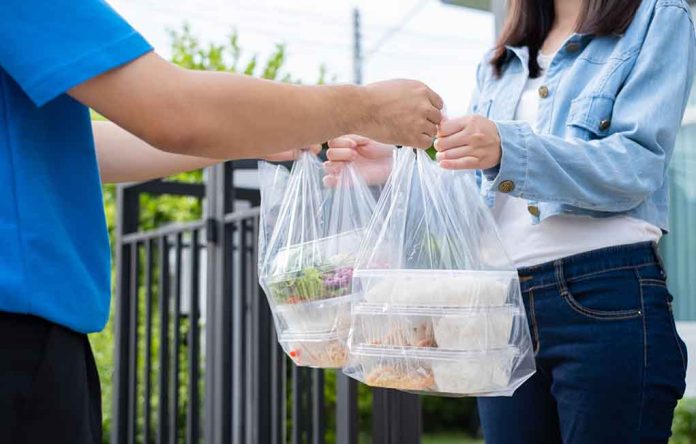 (IntegrityPress.org) – Feeling the pinch these days? You're not alone. The good news is there are tons of both online and offline opportunities to start earning a little extra cash – and fast. Here are three to consider as you get started:
5 Quick Money Making Ideas (That Take Less Than 1 Hour) https://t.co/4Mqs6rpaWM pic.twitter.com/gxiSPxjThu

— AP Financial (@FinancialAp) August 17, 2022
Pet Sitting: According to statistics from 2021, there are just 2.4 people in the United States for every pet dog or cat. Many householders leave their properties empty for large portions of the day, which can be less than ideal for some companion animals. If you enjoy pets, starting your own sitting service can be a convenient and relatively relaxed technique to make some extra cash. If you're wondering how to get started, apps like Rover can link you to potential clients.
Online Tutoring: Can you play a musical instrument, speak a second language, or perform any other skill people find valuable? If so, you might be able to monetize your ability online. There are various platforms on which you can advertise your services. The right fit for you may depend on what you're teaching. Try Indeed, Tutor.com, or preply to see if your skills are a match.
Filling Out Online Surveys: Numerous companies are willing to pay you for your opinions. Your time is valuable, so why not make the most of it? Try Survey Junkie, Swagbucks, and Opinion Outpost to see what you can do to monetize your down time.
There are tons of other ideas to pursue. Freelancing, ride share driving, and delivery driving are just a few. Consider your time availability and skills while thinking outside the box. You may be surprised at the opportunities available to you.
Copyright 2022, IntegrityPress.org