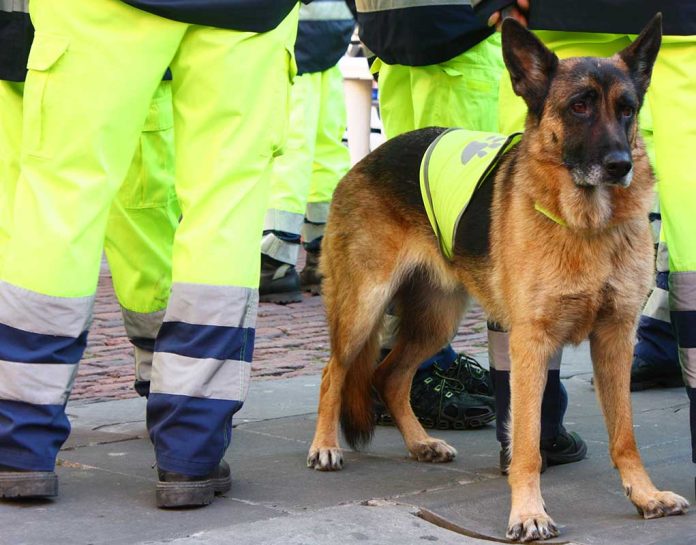 4 Bodies Found in Oklahoma River Linked to Disappearance
(IntegrityPress.org) – On October 9, four friends, Billy Chastain, Mark Chastain, Mike Sparks, and Alex Stephens, of Okmulgee, Oklahoma, disappeared without a trace. Police investigating the situation initially struggled to come up with solid leads and remarked on the unusual nature of the case because it's rare for four men to go missing simultaneously. In a graphic update to the case: all four of the men's bodies have been found in the Deep Fork River, dismembered. They had all been shot.
According to the police, the men's bodies had not been weighted down, and it seems likely that they were slain and discarded in the river the night they vanished. The murder weapon has not yet been located by police.
The men may have had criminal intent the night they vanished, according to police, although specifics of the alleged crime remain unknown.
"We believe the men planned to commit some kind of criminal act when they left the [Okmulgee] residence," Prentice said.
Four friends who disappeared on Sunday 9 October were found dead in a river in the US state of Oklahoma https://t.co/H8sVrIgqms

— RTÉ News (@rtenews) October 18, 2022
Police were sent to a scrap yard on 20th Street, roughly five minutes away from the house where the men gathered on Sunday night. On a property next to the scrap yard, the police claimed to have found proof of a "violent event."
Joe Kennedy, the owner of that property, is now regarded as a person of interest in the investigation. Kennedy was cooperative with investigators who met with him on Friday. Kennedy vanished on Saturday, and his abandoned blue PT Cruiser was found 6 miles away in Morris, Oklahoma. Police suspect that he might be suicidal.
Copyright 2022, IntegrityPress.org