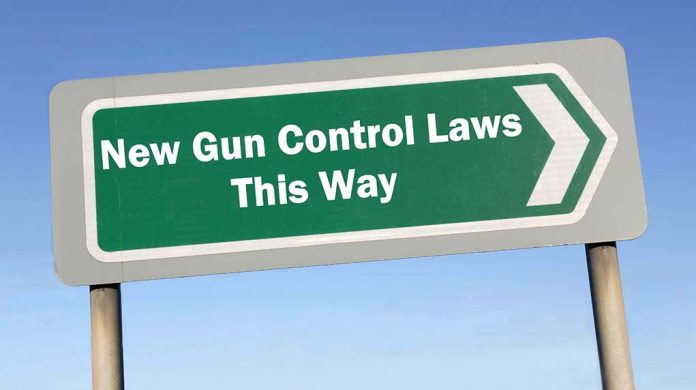 (IntegrityPress.org) – Colorado Governor Jared Polis has signed four bills into law aimed at reducing gun violence in the state. Among the changes, residents must now be 21 years of age or older to legally possess a firearm. There are few exceptions to this restriction, such as those who are enrolled in gun safety classes, education programs for hunters, hands on target sessions, or those who are taking a shooting class while being guided by an adult who is at least 25 years old, or active service members. Also, there will be a three-day at least waiting period before shipment of a weapon that was purchased after a background check. There will be several fines if any of these requirements are broken.
One of the new laws broadens the red flag statute of the state, which enables law enforcement, family members, or household members to ask a judge to temporarily seize a person's guns if they are thought to pose a risk. More people will be able to apply for an extraordinary danger protection order under the new law, including district attorneys, licensed educators, licensed healthcare professionals, and licensed mental health professionals. A fourth current provision removes a liability shield which normally protects producers of potentially defective rifles or ammunition.
Governor Polis says that these measures are a necessary step in making Colorado one of the ten safest states in the US. The legislation package comes as the nation continues to grapple with a surge of gun violence that has seen more than 170 mass shootings in 2022 alone. The new laws have been largely welcomed by gun control advocates, including the White House, which applauded Colorado's reforms.
Similar measures have recently been passed in several other Democratic-led states- such as Michigan and Washington. However, Republican governors have also signed bills this year that expand access to firearms, including Nebraska Governor Jim Pillen- who recently signed a permitless concealed carry bill into law.
Copyright 2023, IntegrityPress.org