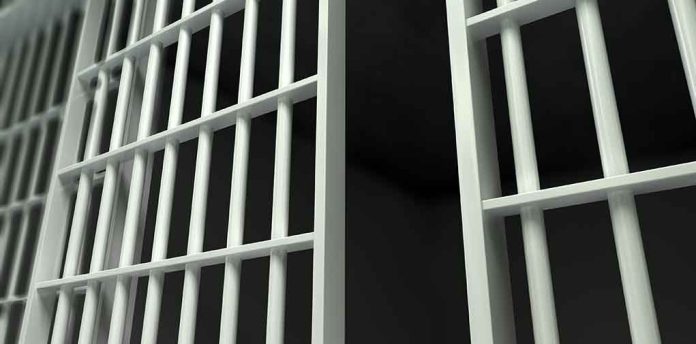 (IntegrityPress.org) – Zimbabwean authorities have initiated the release of over 4,000 prisoners as part of a presidential amnesty designed to reduce the congestion of prisons. In the capital city, Harare, approximately 800 prisoners have been set free from the Central Prison and Chikurubi Maximum Prison. Other prisons across the country have also started releasing eligible prisoners as per the amnesty, according to Meya Khanyezi, the spokesperson for Zimbabwe Prisons and Correctional Services (ZPCS).
Khanyezi emphasized that the amnesty would significantly contribute to reducing the prison population, as Zimbabwe's correctional facilities, with a capacity of 17,000, currently house more than 20,000 inmates. Former prisoners have previously voiced concerns about the overcrowded conditions and other hardships, such as bad food and limited access to proper healthcare. Amnesty International has described the conditions as "deplorable."
Zimbabwe, a southern African nation with a population of 15 million, frequently employs presidential amnesties to alleviate prison overcrowding. One of the beneficiaries of the recent amnesty, 71-year-old John Mafararikwa, expressed relief after serving a 17-month sentence for theft. Mafararikwa highlighted the overcrowding and substandard food quality in the prisons, noting that they often had to eat meals prepared without cooking oil.
ZPCS spokesperson Meya Khanyezi refuted any claims that the amnesty was not aimed at reducing jail congestion, emphasizing that it was a commendable gesture by the president.
A variety of inmates were eligible for the amnesty, including those who had completed at least 75% of their sentence or 10% if they were over 60. However- violent criminals and those convicted of robbery, treason, public order, and security offenses were excluded from the amnesty.
In 2020, President Emmerson Mnangagwa granted a similar amnesty to mitigate the spread of COVID-19 in detention facilities. The Zimbabwe Prisons and Correctional Service appealed to society to accept the released inmates, so that the people of Zimbabwe would be okay with such a re-integration.
Copyright 2023, IntegrityPress.org