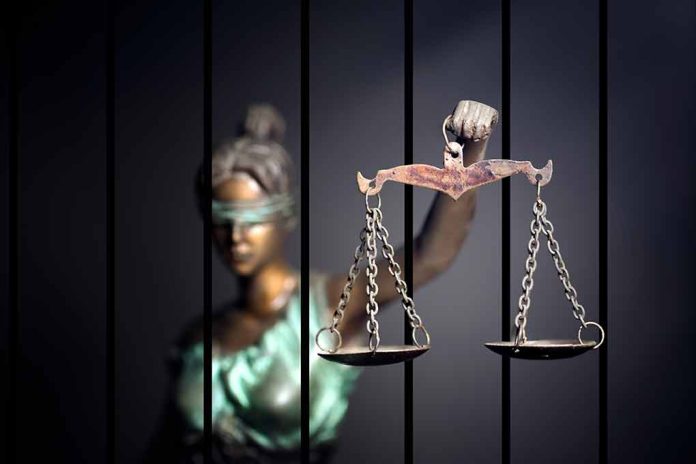 (IntegrityPress.org) – A now-former female teacher 10 years past the nation's standard retirement age will be going to prison until she is at least 85 years old following her conviction and sentencing for repeatedly assaulting one of her male teenage students. Anne Nelson-Koch, 75, was an instructor at a Tomah, Wisconsin private school when the instances were said to have occurred.
According to investigators, Nelson-Koch took advantage of the child in the facility's basement a number of times over the course of the 2016-2017 academic year. At the time of the assaults, she was 67 and her victim was only 14. It wasn't until April of 2022 that she was finally charged.
On the day of Nelson-Koch's October 27 sentencing, the district attorney for Monroe County recommended the judge send her away for 100 years. Sarah Skiles, the prosecutor, told one outlet that she wanted to make certain that the defendant spent the remainder of their life in prison.
Some reports suggested that Nelson-Koch could have been "sent up" for six full centuries. At the sentencing, Judge Rick Radcliffe said that testimony from Nelson-Koch's friends on her behalf factored into his decision not to impose the maximum penalty.
Should she still be alive at the end of her sentence, she faces a further decade and a half of probation. According to court documents, Nelson-Koch forced the victimized student to engage in both anal and oral intercourse on several different occasions.
In addition to being charged with multiple counts of carnal assault, she was charged with child enticement and with exposing her genitals to a minor. News reports on the proceedings have not indicated how the ex-teacher's actions were found out.
Before Judge Radcliffe passed sentence, he allowed the victim's father to speak. The unnamed parent was said to have requested that Radcliffe "protect his son" since he was "unable to" protect him himself. He asked the judge for a sentence of life.
Copyright 2023, IntegrityPress.org