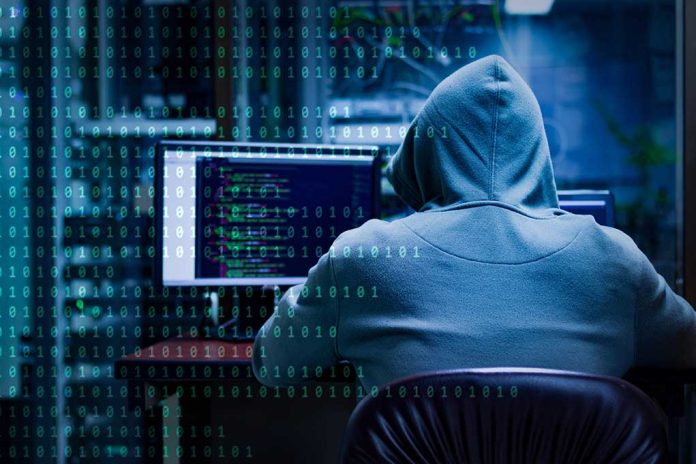 Hacker Group Steals Personal Data of 9.8 Million People, Demands Ransom
(IntegrityPress.org) – Online hacking outfits, often with the alleged backing of governments like those in Russia and China, have become a major headache for leaders in the US and elsewhere over the last few years. Australian telecommunications firm Optus became the latest victim of this nefarious activity.
Earlier this week, someone claiming to represent the group purportedly behind the attack posted on an online message board saying the group released 10,000 confidential records and demanded $1 million (AUD) to delete the records. Alternatively, the representative threatened to release more data if Optus refused to meet the demand. The message, in broken English, was later deleted, and the author claimed to have deleted the compromised records. The individual added that they were no longer for sale.
CyberHacker Releases 10,000 Optus Customer Details, Demands $1 Million Cyber Ransom

The hacker claiming to be behind the cyber attack against Optus has released 10,000 customer records and threatened to leak more if th…#attack #ransom #cryptocurrencyhttps://t.co/DpM0SQtdsb

— CryptoElite (@CryptoEliteNews) September 27, 2022
The data, uploaded as a text file, included the email addresses of individuals working in Australian federal government departments. Overall, the leak might have affected as many as 10 million Optus customers.
Optus CEO Kelly Bayer Rosmarin said Australia's federal police were working to apprehend the person or entity responsible for the attack. She also criticized statements from an Australian government official to the effect that her company had failed to protect customer data adequately. The company didn't comment on the situation following the deletion of the breached data, stating it would be inappropriate to do so in light of the ongoing law enforcement investigation.
Copyright 2022, IntegrityPress.org