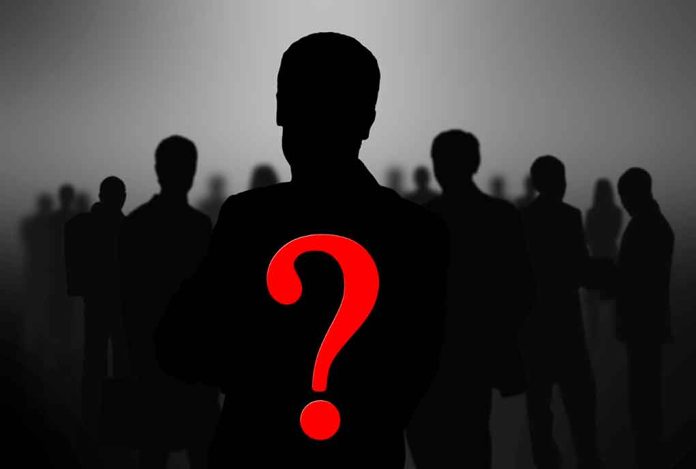 (IntegrityPress.org) – Chris Christie, former Republican Governor of New Jersey, is heading to New Hampshire at the end of March. New Hampshire is the state that hosts the first primary and votes second overall in the GOP presidential nominating calendar. Christie, who is considered one of the best communicators in the GOP, has expressed his interest in running for the White House in 2024 for over a year. He will be the main speaker at a town hall-style event at the New Hampshire Institute of Politics on Monday, 3/27/23.
Christie visited New Hampshire previously last April to speak at "Politics and Eggs", the same event he will be attending later this month. He has been open about considering another run for the presidency, but he has not made any definitive moves towards a 2024 campaign. He spoke briefly in November at the Republican Jewish Coalition's annual leadership meeting in Las Vegas, which was considered the first major 2024 Republican presidential cattle call. However, by traveling to New Hampshire to hold a town hall, Christie seems to be openly considering a White House run.
Christie ran for president seven years ago and placed all his chips in his campaign in New Hampshire. However, his campaign crashed and burned after a disappointing 6th place finish. Christie was the first GOP candidate in 2016 to support Trump, and he served as the then president's outside adviser for many years. Yet after Trump's futile attempts to overturn his loss to President Biden in the 2020 election, the two had a fall out.
Early GOP primary polls shows that Trump, who began his third run for president in November, is the party's front-runner, with Florida Governor Ron DeSantis coming in second. Christie said last year that he disagrees with the premise that the Republican Party is dominated by Donald Trump. He also indicated that he believes that the former president will eventually be indicted on the charges brought against him.
Copyright 2023, IntegrityPress.org