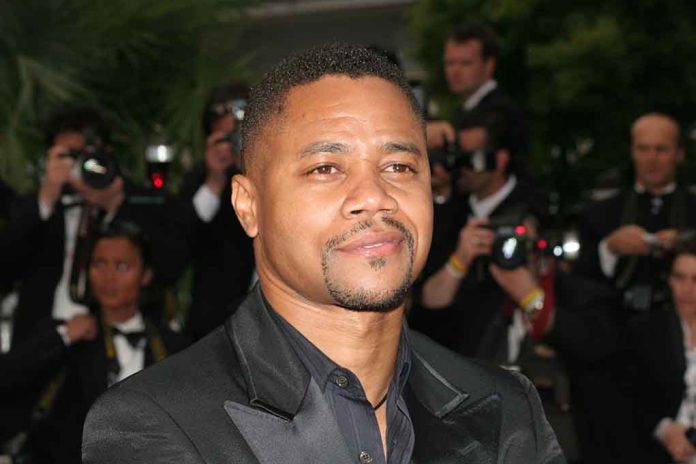 Actor Avoids Jail Time in Abuse Case
(IntegrityPress.org) – Academy Award-winning actor Cuba Gooding Jr. has some of the most iconic roles in American pop culture on his resume. Unfortunately, a personal battle with alcohol and some poor decisions could overshadow his brilliant career.
On October 13, Gooding pleaded guilty to harassment in a Manhattan court. He originally admitted to the more severe charge of forcible touching but completed six months of alcohol treatment and behavioral counseling. After completing the requirements — which included staying out of trouble for six months — the 54-year-old actor qualified for the reduced charge and no jail time.
Actor Cuba Gooding Jr. avoids prison time in forcible touching case – Breitbart https://t.co/TnyiSVzP9S via @BreitbartNews

— Filtered News (@filterednews) October 14, 2022
The case stems from an unruly night of drinking during which Gooding forced himself on three different women, groping them without consent. After the incident, more women came forward alleging similar behavior, putting a spotlight on the actor and demanding accountability. A federal civil suit from 2013 accused the award-winning leading man of raping a woman in a SoHo hotel room, suggesting the issue isn't new.
Aside from the therapy, treatment, and criminal record, Gooding faces local civil suits for his actions. He'll face off against accusers in a Manhattan courtroom and the New York Supreme Court. So far, his actions don't seem to have harmed his career. IMDB reports Gooding will appear in a 2023 drama series with Denise Richards and Wesley Snipes.
Copyright 2022, IntegrityPress.org