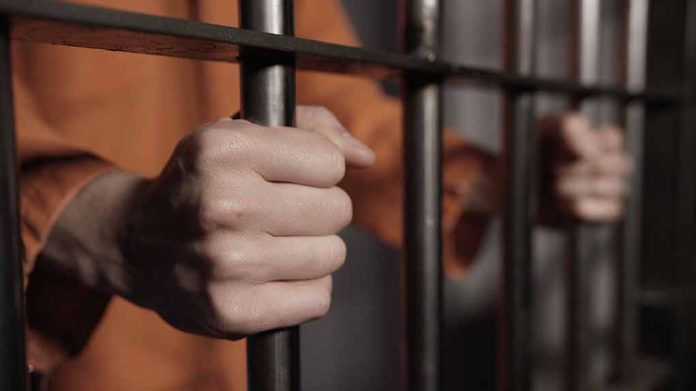 (IntegrityPress.org) – Former Wisconsin Prosecutor Daniel Steffen has been sentenced to 18 months in prison after he was found guilty of secretly recording intimate encounters with women he was prosecuting at the time. The incidents occurred in 2018 during his stint as a district attorney assistant in Burnett County, where he misled the women by saying he could help them with their cases.
According to the early 2020 criminal complaint, state investigators received information that a woman openly discussed engaging in sexual activity with Steffen in exchange for "leniency" on her pending criminal cases in Burnett County.
In February 2020 the woman denied having sexual relations with Steffen and claimed her cases were resolved with a payment of a fine. However, three months later, she ended up confessing their relationship. She stated they first met regarding a current case of hers where she broke a restraining order. They then exchanged personal numbers, and Steffen eventually invited her to his home, where the encounters took place. These assignments continued both at his home and at his office during work hours.
During the investigation, an iPad was seized from Steffen's home. The state investigator discovered a video on the device, which showed Steffen engaging in sexual activity with the woman twice in August and then in September of 2018. The woman was unaware that she was being recorded during these encounters.
Another video found on the iPad, dated February 11, 2018, showed Steffen having relations with a different woman. On the recording, they discuss how she could avoid criminal charges for a case she was facing. The woman involved in this video also stated that she had multiple "hookups" with Steffen in 2018 and was also unaware of being recorded during one of the encounters.
Steffen allegedly also winked at the camera at the beginning of these video sessions.
During Steffen's conviction in April 2023, Wisconsin Attorney General Josh Kaul expressed that those who abuse a position of power must be held accountable for their actions.
Copyright 2023, IntegrityPress.org