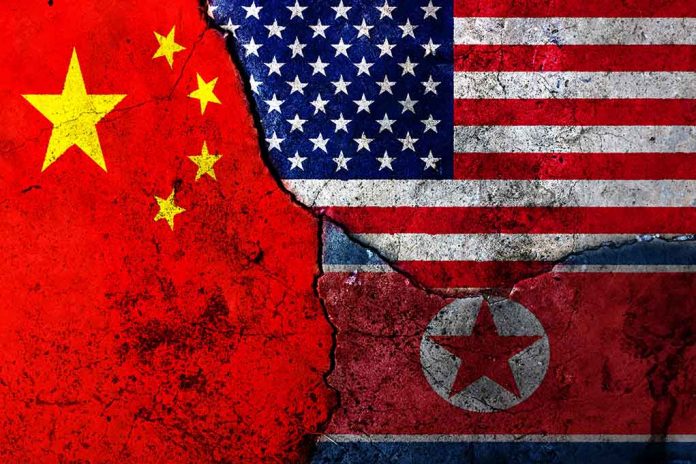 (IntegrityPress.org) – Four Star Gen. Mike Minihan, commander of Air Mobility Command, said in a document issued on Friday that he 'prays he is incorrect.'
The general predicts that the United States and China will be at war in two years. He's instructed his subordinates to prepare for battle by shooting "a clip" at a target and "aiming for the head."
In the letter, Minihan predicted that since Taiwan and the United States would have presidential elections in 2024, Xi Jinping, the president of China, would have a chance to intervene in Taiwan while the United States would be "distracted."
Minihan says building a fortified, ready, integrated, and nimble Joint Force Maneuver Team prepared to fight and win "within the first island chain" is one of his preparation objectives.
Minihan urges soldiers to take some risks while training. However, he adds, "If you are comfortable in your attitude to training, then you are not taking enough risk." He advises to "run carefully, not recklessly.
A defense department official said after the publication of this story that "These views are not typical of the department's perspective on China."
All Air Mobility Command air wing commanders and other operational commanders of the Air Force are instructed in the signed letter to report to Minihan by February 28 any significant preparations made for the China campaign.
With approximately 50,000 military men and nearly 500 aircraft, Air Mobility Command oversees transportation and refueling.
Additionally, he has advised everyone to update their emergency contacts and paperwork.
All AMC employees are to "examine their personal affairs and if a visit should be planned with their servicing base legal office to ensure they are legally ready and prepared," according to his March directive.
Copyright 2023, IntegrityPress.org