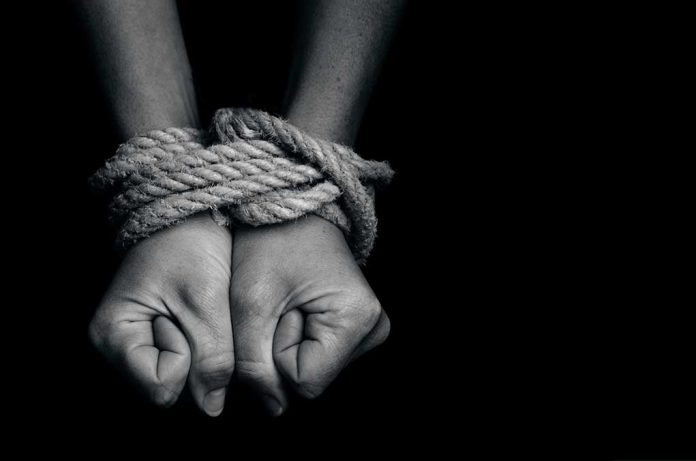 Jeffery Woodke, an American humanitarian worker who was abducted by terrorists in Niger over half a decade ago, has been freed, according to a tweet from Jake Sullivan, national security advisor to President Joe Biden. Woodke was released outside of Niger in the Mali-Burkina Faso area and is now being offered support and transport. According to a senior administration official, the US government had been trying to make measures to get Woodke's release for years, depending on both intelligence and military resources. Nevertheless, in the end, the government of Niger was crucial to achieving his release.
US Secretary of State Antony Blinken hailed Woodke's release and thanked Niger's government and all those who worked on the case. Blinken also announced $150 million in new humanitarian aid for the region during his recent visit to Niger. Terror groups linked to al Qaeda and ISIS have been active in Niger for years. According to a tweet from French President Emmanuel Macron, Oliver Dubois, a French Journalist, who was kidnapped in Mali in 2021, was also freed on Monday. Dubois was taken hostage by the GSIM, an organization with ties to al Qaeda, and relocated to Niger after his release.
Woodke is now being offered the best medical and psychiatric support the US government can offer, and where he chooses to go will be up to him, the senior administration official said. The US did not pay any terrorists in order to get Woodke released, the official added, and there was no direct negotiation between the US government and the terrorist organizations. The official thanked the government of Niger for their efforts and then also confirmed that the US government did not pay a concession to a terrorist organization.
Reporters Without Borders released a statement as well expressing joy and immense relief after the release of Dubois. He was held hostage in Mali for over 700 days, the longest a French journalist has been in captivity since the war in Lebanon.
Copyright 2023, IntegrityPress.org