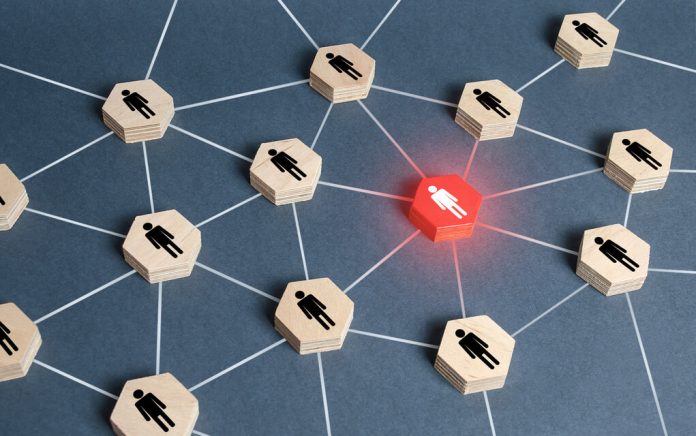 (IntegrityPress.org) – There has been outrage online over an investigation conducted by the Internal Revenue System (IRS) involving a gun dealer in Great Falls, Montana. Twenty heavily armed employees from the IRS and the Bureau of Alcohol, Tobacco, and Firearms (ATF) conducted a raid at the neighborhood gun store Highwood Creek Outfitters on June 14, 2023. The federal agents reportedly spent hours searching through the store's records.
While the ATF declined to provide any details, they confirmed that an investigation had taken place at Van Hoose's gun shop. In an interview with media outlet The Truth About Guns, Hoose revealed that the agents had been brought in from as far as Idaho and Denver solely to execute a warrant for his financial records.
Regarding the alleged reasons behind the warrant, Van Hoose stated that the IRS accused him of under-reporting his income and failing to disclose millions of dollars in revenue. He refuted these claims, asserting that anyone familiar with running a firearms retail business knows that there isn't much surplus revenue. He mentioned that his shop remained closed on June 14 as the agents extracted information from his computer.
Van Hoose also mentioned that the IRS and ATF agents seized 4473 forms, which are used for NICS background checks, dating back thirteen years. They also documented his gun acquisition and selling diary.
Earlier in the year, the IRS had apparently been hiring armed agents, and these job postings did become a cause for concern for people online. After the initial news about it, nobody knew how these armed IRS agents would be implemented into the organization, as most were puzzled as to why the IRS would even need armed agents in the first place.
Now that this news has come to light regarding this Montana gun store, the controversy has full blown erupted again, and people have taken to social media to express their disdain for the tax agency for unnecessary fear tactics and corruption.
Copyright 2023, IntegrityPress.org