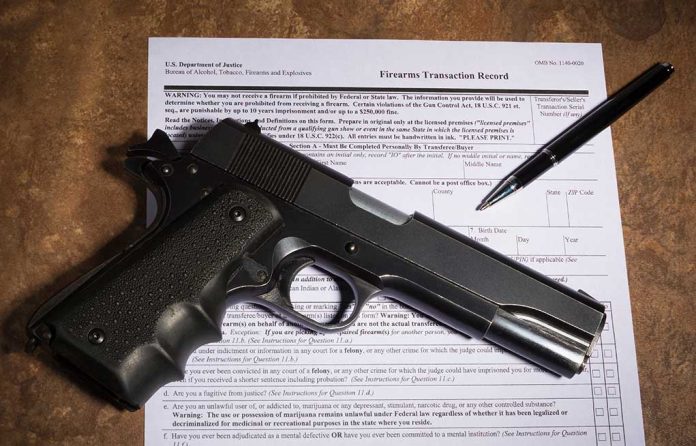 (IntegrityPress.org) – Knudsen said that his office is waiting for the Biden Administration to act on its order, which the president refers to as an approach by the entire government to pursue every "legally available and appropriate action" to combat gun violence. The White House intends to use federal institutions to advance red flag legislation, broaden background checks, and gather more data on federally authorized gun dealers.
Knudsen believes that the administration wants to target private firearm purchases and require Americans to undergo a background check for every private firearms transfer, which he claims criminals will not follow. The National Firearms Commerce and Trafficking Assessment reported that between 2017 and 2021, privately made firearms submitted to ATF increased by over 1,000 percent, with over 37,000 firearms traced. Knudsen emphasized that when he gives his 14-year-old son a shotgun for his birthday, he does not have to go through a background check, as a firearm counts as any other type of private property in the US.
However, Biden says that the order aims to protect the safety of children and has urged Congress to pass universal background checks and a ban on assault weapons. Biden acknowledged the limits on his own power when announcing the executive actions, saying that his use of executive authority did not "absolve" Congress from its responsibility to enact broader background check laws and "eliminate gun manufacturers' immunity from liability."
Knudsen does not believe that the president has the support to pass broader gun control legislation, with Republicans controlling the House of Representatives and Democrats holding a slim majority in the Senate. Knudsen claims that Biden is running to his administrative state because he doesn't have the Senate votes to pass his desired gun control legislation.
Copyright 2023, IntegrityPress.org