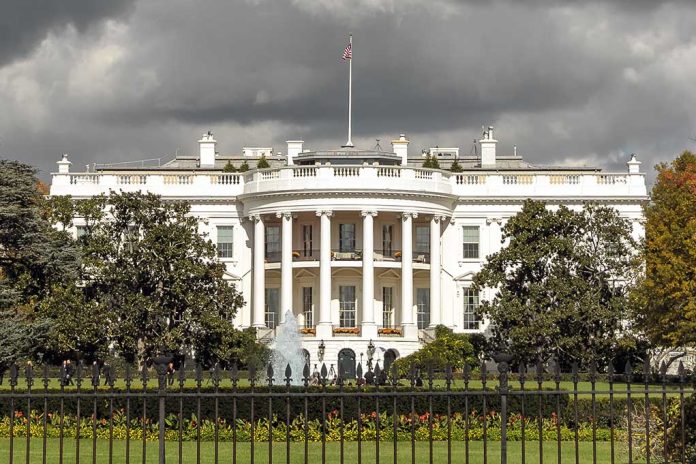 (IntegrityPress.org) – Republican senators, led by Senator Markwayne Mullin, are demanding an explanation from the Biden administration after it revised the number of fossil fuel permits that were not used. The correction was attributed to a "reporting discrepancy." The group, which includes Senators Ted Cruz, Kevin Cramer, John Hoeven, James Lankford, Mike Braun, and James Risch, wrote a letter to Bureau of Land Management (BLM) Director Tracy Stone-Manning requesting more information about the error. They argued that the false figure was used to justify reduced oil and gas leasing. Mullin accused the Biden administration of "gas-lighting our domestic energy producers" and demanded answers about BLM's inaccurate reporting. The lawmakers stated that BLM should take steps to ensure that the energy industry and the American public are not misled again.
The BLM quietly corrected the current number of approved but unused applications for permits to drill from around 9,000 down to less than 7,000 in February. A BLM representative explained that the adjustment was due to a reporting inconsistency brought on by the migration to a new database in the middle of 2020. The Biden administration defended the correction, noting that oil companies still have thousands of permits to drill on and have reported record profits over the last year.
But in spite of criticism of the administration's handling of federal oil and gas leases and the ongoing global energy crisis, the Biden administration and White House officials frequently highlighted the inaccurate number throughout the previous 12 months. The Republican senators criticized the administration's approach, stating that "skyrocketing energy and inflation costs are crippling hard-working Americans and their families." They also highlighted that many of the permits awarded to oil and gas companies are tied up in legal battles or require additional permitting or leasing to be fully developed. The letter concluded by asking a series of questions about how the discrepancy occurred and how it was corrected.
Republicans have widely criticized Stone-Manning for both her recent actions as well as her long history of environmental activism.
Copyright 2023, IntegrityPress.org