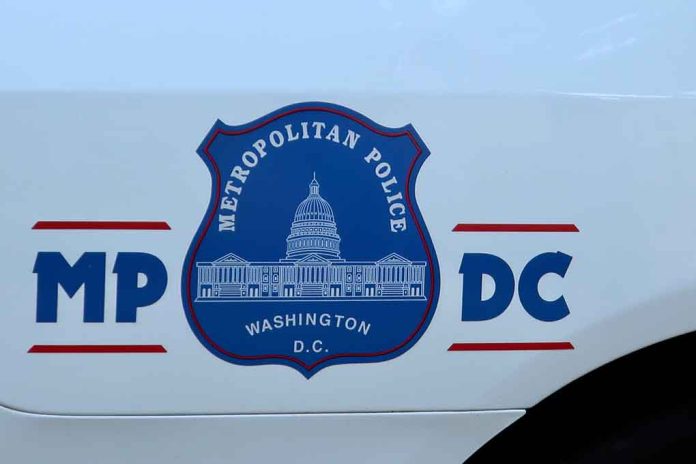 (IntegrityPress.org) – President Biden has signed legislation that cancels the overhaul of Washington DC's criminal code. The president did not provide any statement alongside the signing. However, he had previously tweeted that he supports statehood for the district but did not endorse some of the changes proposed by the DC Council, such as reducing penalties for carjackings.
Republican House Speaker Kevin McCarthy commended the move, describing it as the end of constant attempts to rewrite the criminal code. Another Republican, Rep. Andrew Clyde, viewed it as a huge step towards restoring law and order in the capital city.
Biden promised to ratify the Republican resolution when the Senate voted earlier this month to oppose new crime legislation and overrule the city administration. The measure was then withdrawn by the council in DC when Biden said he'd sign it. This marked the first time since 1991 that congress invalidated the capital city's laws through the disapproval process, and a shift in the Democratic position that the federal government should allow DC to govern itself.
Muriel Bowser, mayor of DC, vetoed the reform because she had "strong reservations" about some of the ideas. Then, after the council overrode her veto, Bowser suggested adjustments.
McCarthy stated that this was just the beginning and a message for the entire nation. House Oversight Committee Chairman Rep. James Comer pledged that his committee is ready to conduct oversight for DC and to keep the ball rolling with the current laws that are in place, so that the city will be able to retain some semblance of order and law.
However, Phil Mendelson, the Council Chairman expressed concern that there might be other issues, and the Oversight Committee has summoned him and other Council members like Charles Allen, and Glen Lee, financial officer in DC, to testify at a March 29 hearing on the general oversight of the District of Columbia, including crime, safety, and city management.
Copyright 2023, IntegrityPress.org