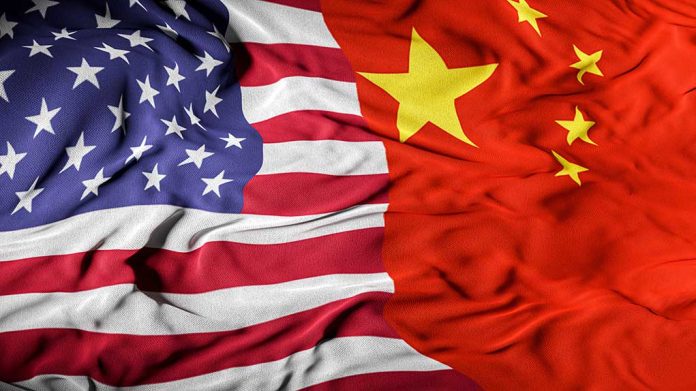 (IntegrityPress.org) – During a press conference following the G20 summit in New Delhi, President Joe Biden said he met with Chinese Premier Li Qiang in what he described as his highest-level talks with Chinese officials in months, Reuters reported.
Li Qiang, who took over as Premier in March, attended the G20 summit in place of China's President Xi Jinping. While Biden and Li were not scheduled to hold formal talks at the summit, the president revealed during a press conference in Vietnam that the two spoke.
While speaking to reporters on Sunday, Biden boasted that the United States has the "strongest" economy in the world and suggested that China's economic growth is slowing in part due to the weak global economy and China's policies.
Calling China's economic situation a "crisis," Biden noted the country's high youth unemployment and issues with its real estate sector. He said one of President Xi's "major economic tenets" is currently not working and explained that Xi "has his hands full right now."
The president also said that China's economic problems make it unlikely that the country would try to invade Taiwan, suggesting that China "doesn't have the same capacity that it had before."
Describing the United States as a power in the Pacific, Biden said the US has no intention of withdrawing from the region.
The president also discussed recent moves from Beijing to prevent the use of American-designed iPhones by Chinese government employees, saying the effort amounted to an attempt to change "the rules of the game" on trade. He added that he sincerely wants to get the relationship between the US and China "right."
The president told reporters that he met with Premier Li during the G20 where they discussed "stability" in the Southwestern Hemisphere and added that their discussion "wasn't confrontational."
But before he could go into detail, the press conference was cut short by Press Secretary Karine Jean-Pierre who interrupted the president mid-sentence. Biden then thanked reporters and shuffled off stage while strange piano music accompanied him.
Copyright 2023, IntegrityPress.org