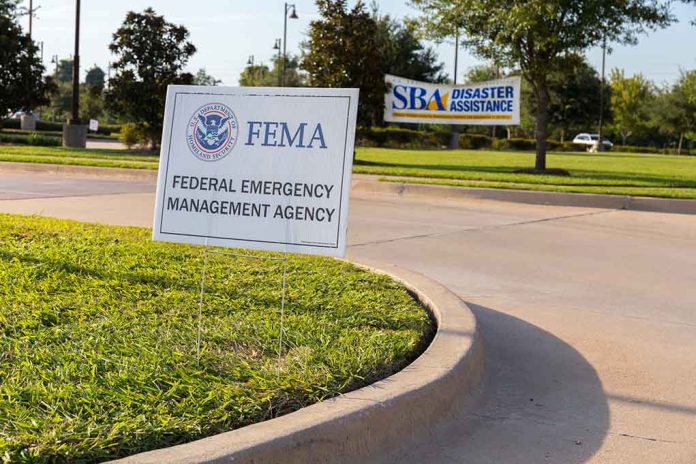 (IntegrityPress.org) – President Joe Biden has expressed his condolences to survivors of the wildfires in Hawaii, assuring them of federal support for as long as they need. Interrupting their vacation in Lake Tahoe, the president and First Lady Jill Biden dedicated five hours to their trip to Lahaina, Maui to show their official support.
Biden arrived in Maui 13 days after the wildfires struck the island's western region, causing the most lethal wildfires in the US in over a hundred years, claiming the lives of at least 114 people. Speaking near a still-standing but scorched 150-year-old banyan tree, the president acknowledged the extensive devastation to the island. He emphasized the resilience of Maui and its ability to hopefully overcome the tragedy. The tree, which survived despite being burned, was recognized as a symbol of strength for the island.
The Bidens toured the destroyed areas, witnessing the destruction firsthand, including burnt homes, structures, cars, and trees. When they arrived at Kahului Airport they consoled Hawaii Governor Josh Green, his wife, members of the state's congressional delegation, and first responders.
Their motorcade rode among streets with destroyed homes in all directions, receiving mixed reactions from residents, with some showing support while others expressed frustration, like flipping the motorcade off.
Much of the visit was centered around Lahaina, a historical town almost entirely destroyed by the fires. The president interacted with first responders, received briefings from local officials, and participated in a blessing ceremony led by island elders.
Donald Trump and other critics accused Biden of a weak response during the initial breakout of the disaster. However, the White House argued that Biden maintained close communication with state officials throughout the crisis.
To oversee the extended recovery process, Biden appointed Bob Fenton, a FEMA regional leader, as the chief federal response coordinator for the wildfires. Reconstruction of Lahaina, where nearly all structures were razed and burned, is expected to span years.
Copyright 2023, IntegrityPress.org