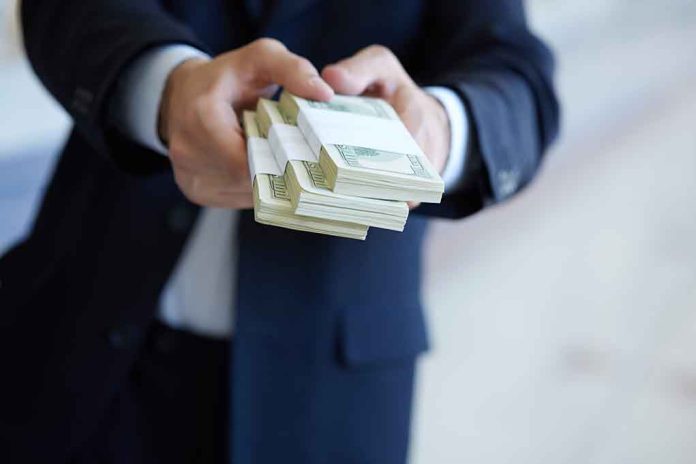 (IntegrityPress.org) – Biden's administration has requested an additional $24 billion from Congress in aid to Ukraine. The package should include "other international needs" like funds for countering China and $13 billion for "defense purposes".
The US has been Ukraine's most important supplier, providing Ukraine with over $113 billion total in aid since Russia's invasion in February 2022. The US Department of Defense alone has spent $60 Billion giving aid to Ukraine. From that number, about $43 Billion was spent on non-military security assistance for the country, and $18 Billion for direct defense support, such as military funding, intelligence operations funding, etc.
The recent appeal for additional funding to aid Ukraine also includes a request for $200 million to help curb the activities of the Russian Wagner mercenary group in African countries, especially after the recent coup In Niger.
An unnamed spokesperson of the Biden administration recently indicated to reporters that they do not know whether the war will end soon. According to him, regardless of the war's length, they would not hesitate in asking Congress repeatedly for funds for Ukraine again.
Opinions within the Republican party regarding Ukraine aid have been split. Some members oppose the constant offering and giving of aid, while others think the US should be giving a lot more. Former President Donald Trump and Florida Governor Ron DeSantis, both potential 2024 presidential candidates, have criticized the large amounts of money that the US has given to Ukraine.
Kevin McCarthy, the Republican House Speaker, has previously said that he does not support any funding that exceeds the limits set to prevent a national default.
As the recent Ukrainian offensive has ground to a halt, the subject of aid for the country has become increasingly tense. The suspension of aid to the country would undoubtedly give Russia the upper hand in the conflict.
Copyright 2023, IntegrityPress.org