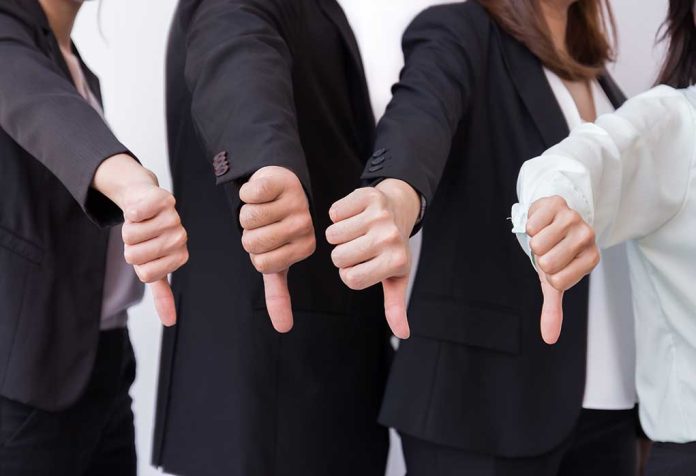 (IntegrityPress.org) – At a hearing on 3/15/23, Republicans on the Senate Budget Committee criticized President Biden's proposed budget for the next fiscal year, calling it funky "voodoo accounting." Senator Roger Marshall of Kansas expressed concerns that if Biden's progressive policies were implemented, the country could experience a repeat of the issues that caused Silicon Valley Bank to collapse in 48 hours. Marshall also questioned the rationale behind the president's budget proposal.
Senator Mike Lee of Utah raised concerns about Biden's track record on deficit and debt accumulation, given the Democrats' control of both the House and the Senate in the last two years. Biden's budget includes progressive policies such as a $1.8 billion expenditure for the Environmental Protection Agency to advance "racial equity" and "environmental justice", and expanded protections under Obamacare. The president aims to reduce federal deficits by almost $3 trillion by imposing higher taxes on wealthy Americans and corporations.
Republicans, however, argue that the burden would fall on working-class families, and that the president's spending initiatives come at a time of high inflation and interest rates. GOP conservatives have also refused to deal with the debt ceiling issues until the budget is cut by Bidens administration.
Senator Chuck Grassley of Iowa, believes that Biden's budget would stifle economic growth and make the country less competitive on the world stage. He contends that government investment would be displaced by private industry investment, leading to weak economic expansion, lower salaries, and fewer jobs.
Senator Mitt Romney of Utah questioned Democrats' claims that Republicans want to cut Social Security and Medicare funding, with Biden's Office of Management/Budget Director Shalanda Young claiming that current members have well-known policies to do so. However, Romney refuted this claim, stating that no one is recommending cutting Social Security benefits. The administration later stated that they would like to see a plan that suggests that Social Security is off the table.
Copyright 2023, IntegrityPress.org