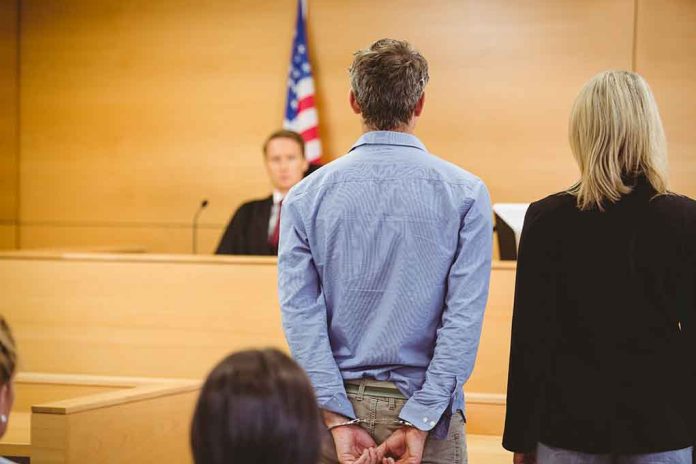 IntegrityPress.org) – On Friday, 3/17/23, New Mexico Governor Michelle Lujan Grisham signed a bill, SB64, which prohibits juvenile offenders from receiving life sentences without the possibility of parole. Offenders under 18 who committed crimes and received life sentences are now eligible for parole hearings 15 to 25 years into their sentences- depending on their conviction. Even if they were tried as adults, children found guilty of first-degree murder are nonetheless subject to the law. Every two years, a juvenile offender who has been denied parole will be entitled to another hearing.
The signing of the bill makes New Mexico one of several states to enact similar sentencing measures, following a 2021 Supreme Court ruling that made it simpler for those who committed their crimes when they were not yet 18 to be sentenced to life in prison with no possibility for parole. The legislation, called the No Life Sentences for Juveniles Act, was sponsored by Democratic state Senator Kristina Ortez. In a Facebook post, Ortez said that while minors who commit serious crimes should be held accountable- they shouldn't be imprisoned for the rest of their lives without the chance to change their ways.
Republican lawmakers are worried that the bill will let juvenile offenders escape punishment for serious crimes. Republican state representative John Block proposed an amendment to the law that would have excluded those responsible for mass shootings- but it was not included in the final version. Other Republicans proposed changes, such as lengthening the parole period and excluding rapists, were also dropped.
The bill passed the state Senate in late February with bipartisan support and passed in the House earlier this week along party lines. Illinois also recently passed a law banning the same exact thing. According to the nonprofit advocacy group Campaign for the Fair Sentencing of Children, at least 24 other states and Washington DC, have laws like this.
Copyright 2023, IntegrityPress.org