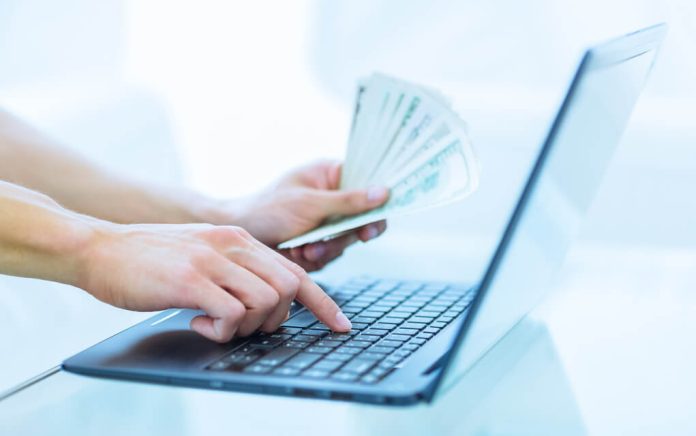 PayPal May Soon Be Barred From Blocking Transactions for Political Reasons
(IntegrityPress.org) – Earlier this month, online payments processor PayPal attracted criticism for its move to ban advocacy group "Gays Against Groomers" from its platform. Venmo, which PayPal owns, also banned the organization from accessing its services. Now, a new movement by politicians in the UK could see PayPal prevented from terminating accounts for political reasons.
The move came about following the company's decision to ban several UK-based organizations that campaigned against lockdowns and vaccine mandates. Conservative Party lawmakers have initiated the push, addressing a letter to the Business Department in the country and demanding PayPal cease discriminating in this way. The Department of Culture, Media and Sport have also reportedly complained about the practice.
Conservatives have proposed an amendment to upcoming legislation, hoping to bring about the change. Analysts believe it would find support among backbenchers (junior lawmakers) and cabinet ministers within the Tories.
Liberals in Britain have protested against the idea by invoking PayPal's status as a private company, alleging this allows the organization to decline to offer its services at will. However, the platform falls under the jurisdiction of Britain's Financial Conduct Authority (FCA), which has rules in place to protect users of financial products from discriminatory treatment.
Do you think rules like this should also apply in the US?
Copyright 2022, IntegrityPress.org