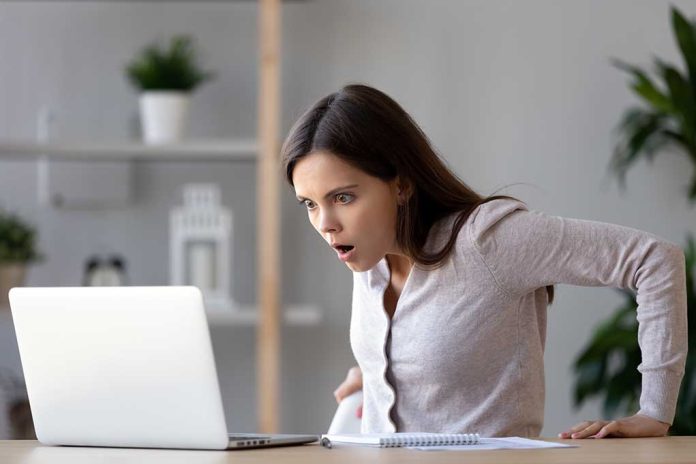 (IntegrityPress.org) – Medical assistance in dying (MAID) has been legal in Canada since 2016 after the country's supreme court ruled the ban on the practice was not consistent with the Canadian Charter of Rights and Freedoms. The rules around it have loosened in the intervening years. Recently, a disabled military veteran and Paralympian complained to the Canadian government when a Veterans Affairs worker offered her assistance to euthanize herself in response to the request for a stairlift.
Christine Gauthier, 52, reached the rank of corporal before she retired from the military and became wheelchair-bound after injuring her back during a training exercise in 1989. She's also a Paralympic powerlifter and competed in the 2016 Games in Rio de Janeiro, Brazil. According to a statement she made before the Veterans Affairs Committee in the House of Commons, she contacted the VA about having a wheelchair lift installed in her home. Instead, the case officer with whom she was corresponding offered her a medically-assisted suicide kit.
Canada offered assisted suicide to a Paralympian veteran who wanted a wheelchair lift installed: report https://t.co/LtzSPelazB

— Fox News (@FoxNews) December 4, 2022
Prime Minister Justin Trudeau issued a public statement about the matter after receiving a letter from Gauthier, calling the response by Veterans Affairs Canada "absolutely unacceptable." He also confirmed the government took immediate action on the matter. "We are following up with investigations, he stated, adding that it wasn't the agency's role to offer medically assisted euthanasia.
Neither Gauthier nor the government has made public the identity of the case worker, but Trudeau received documentation that the worker made similar offers to three other military veterans.
Copyright 2022, IntegrityPress.org