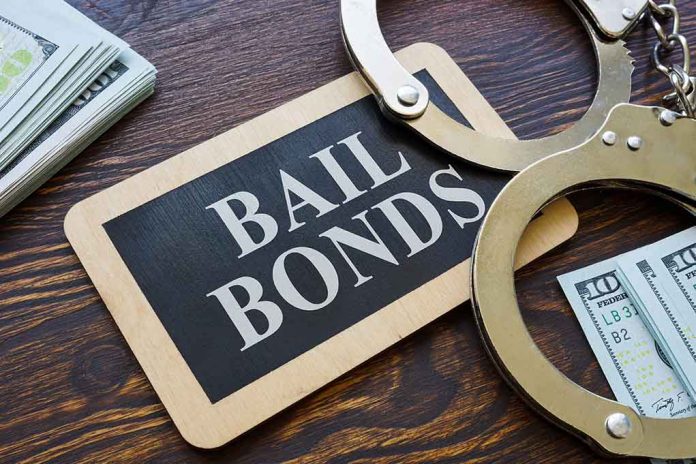 (IntegrityPress.org) –  The Illinois Supreme Court delivered a ruling on Tuesday, July 18, affirming the constitutionality of a significant criminal justice reform bill, which will result in the state eliminating cash bail within the next 2 months.
In a 5-2 decision, the state's highest court upheld the Pretrial Fairness Act, a component of the Safety, Accountability, Equity, Transparency-Today Act. Justices David Overstreet and Lisa Holder White dissented in a partisan vote.
The majority stated in their opinion that the Illinois Constitution does not require bail in the form as cash as the sole means to ensure defendants' appearance in court or protect public safety. They emphasized that the Act's provisions for pretrial release establish procedures that maintain a balance between defendants' rights and crime victims' rights. Starting from September 18, judges will no longer have the authority to impose bail on offenders. However, they can still detain individuals awaiting trial if they pose a risk of committing additional offenses or are likely to flee prosecution.
Supporters, including Governor JB Pritzker, argue that this system will ensure pretrial detention is determined based on an individual's threat to the community rather than their ability to pay for release from jail. Illinois Attorney General Kwame Raoul contended that a ruling against the law would have undermined decades of criminal justice reform efforts led by the state legislature.
House Minority Leader Tony McCombie, along with many Republicans, expressed disappointment with the ruling, alleging that the move towards cash bail elimination is part of a progressive agenda to decriminalize crime and protect repeat offenders.
Raoul clarified that the ruling only applies to the Pretrial Fairness Act within the SAFE-T Act, and it does not extend to other provisions such as police use of force act modifications and the requirement for body-worn cameras, which took effect in 2021. The ruling specifically addressed the most controversial aspect, which was regarding the offenses for which a judge could then deny pretrial release.
Copyright 2023, IntegrityPress.org