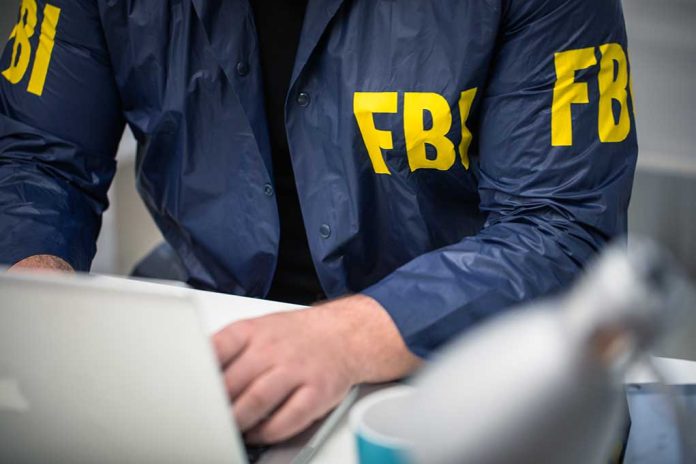 (IntegrityPress.org) – 20 state attorney generals, led by Virginia Attorney General Jason Miyares, have written a letter to the FBI and the Department of Justice demanding answers and threatening legal action in response to a leaked internal FBI memo. The memo revealed that the FBI was identifying and treating Catholics as potential terrorists. The AGs, in their letter, told the FBI and DOJ to stop investigating and monitoring Americans who have exercised their right to practice their religion as they choose. They also asked for the extent of the FBI's activities to be revealed to the public.
"Anti-Catholic bigotry", is the term the attorney general presumes to be prevalent in the FBI and accused the agency of treating Catholics as potential terrorists due to their beliefs. The letter stated that the FBI must immediately order its personnel not to target Americans based on their religious beliefs and that the AGs would take appropriate measures to protect their constituents' rights as guaranteed by the Constitution.
The leaked memo, produced by the FBI's Richmond Field Office on January 23, 2023, reportedly identified "radical-traditionalist Catholics" as potential perpetrators of racially or ethnically motivated violence. After the memo was leaked, the FBI stated that it had begun taking action to remove the document from its systems and review the basis for its creation. However, the AGs argue that this was only in response to public outrage and claim that the memo may still be in use if it had not been made public.
The AGs expressed alarm over the memo's distinction between good and bad Catholics based on their beliefs and accused the FBI of proposing to deal with the "bad" Catholics through the development of sources in places of worship.
The attorney generals have expressed their commitment to enforcing the law and protecting their constituents' civil rights. They demanded that the FBI and DOJ stop investigating and monitoring Americans based on their religious beliefs and practices.
Copyright 2023, IntegrityPress.org