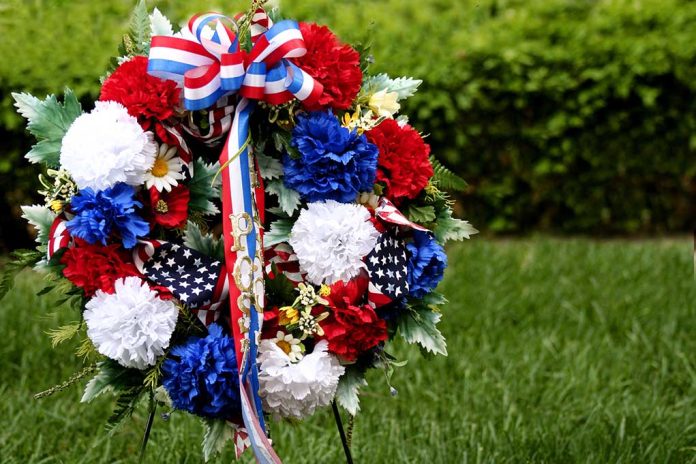 (IntegrityPress.org) – Over Memorial Day weekend, a series of shootings in Chicago resulted in the deaths of at least nine people and left 47 others wounded. The victims' ages varied from 2 to 77 years old. In response to the anticipated increase in crime during the holiday, Chicago Mayor Brandon Johnson announced a violence prevention plan and the allocation of millions of dollars to youth outreach organizations.
The string of shootings began the day after the mayor's announcement. Disturbingly, two 2-year-olds accidentally shot themselves after gaining access to firearms on Saturday, 5/27/23. One child suffered a gunshot wound to the forearm, while the other injured their hand.
A 35-year-old male and a 30-year-old woman were shot and injured in another shooting on the city's west side as they were seated in a car that was parked in West Garfield Park early in the morning on Sunday, 5/28/23. The man was struck in the head and pronounced dead at a local hospital, while the woman sustained injuries to her side and is in critical condition. The police have not made any arrests yet and are continuing their investigation.
An hour prior to that incident, three men were shot in Lakeview, with one of them in serious condition. The other two men were hospitalized in good condition.
The recent surge in shootings over the Memorial Day weekend highlights the ongoing issue of gun violence in Chicago. Despite efforts by city officials to implement violence prevention measures, such as Mayor Johnson's plan and funding for youth outreach organizations, the tragic incidents underscore the challenges in stopping violence and ensuring community safety. The police are actively investigating these cases to bring the perpetrators to justice and prevent further incidents.
It calls to question the validity of gun control as a liable law in such an area – because regardless of the legislature that is implemented these unfortunate incidents are nothing new to Chicago.
Copyright 2023, IntegrityPress.org