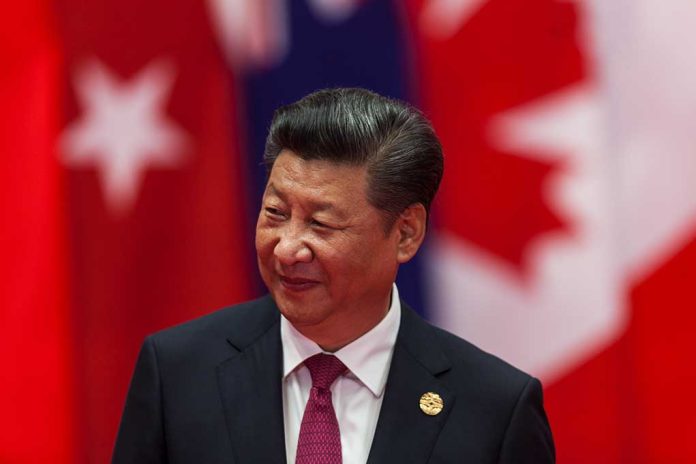 13 Chinese Nationals Charged for Trying To "Unlawfully Exert Influence in the United States."
(IntegrityPress.org) – Operation Fox Hunt is a Chinese government directive to find its citizens who defected and live abroad. Dating back to 2015, the communist regime uses the program as an aggressive tool, sending its agents into America to influence, harass, and even kidnap people. The hunters didn't all go unnoticed, however. The US Department of Justice (DOJ) has 13 of them in custody for a host of charges.
On October 24, the agency released a statement detailing 3 separate cases involving 13 individuals acting on behalf of the People's Republic of China (PRC). The release says the individuals allegedly engaged in "efforts to unlawfully exert influence in the United States" at Beijing's direction.
(1/4) The second case in this DOJ press release is wild, and politically explosive. Two Chinese agents bribed an FBI double agent with 41k in Bitcoin to steal case docs about the Huawei/Meng Wanzhou case from INSIDE the US Attorney's Office. https://t.co/d3isoa4QK1

— Samuel Bickett (@SamuelBickett) October 25, 2022
One case involves the surveillance and harassment of a former Chinese citizen in an attempt to convince the victim to return to the PRC to accept punishment for leaving. The second case involves a pair of spies, still at large, who allegedly conspired to disrupt lawful proceedings against a Chinese company in an Eastern District of New York court.
The third, and possibly most disturbing, is a case against Chinese intelligence officers tasked with gaining the trust of Americans and flipping them to become agents for their country's government. Altogether, the cases show the Chinese Communist Party's willingness to bring the spy game to American soil.
Copyright 2022, IntegrityPress.org