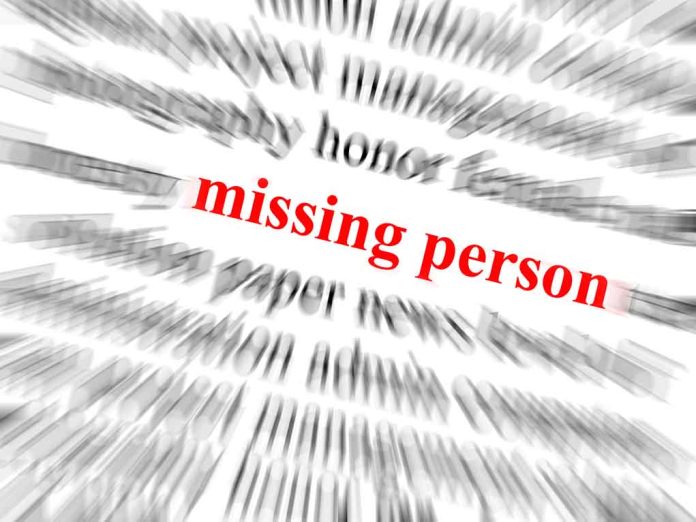 (IntegrityPress.org) – China's Defense Minister Li Shangfu, who has not been seen in public for weeks, is reportedly under investigation for corruption and faces expulsion, the Washington Post reported.
Two US officials said last week that Li is expected to be removed from his position in the latest top-tier purge of China's security ranks.
One Chinese official described Li's removal as "imminent," but said he was leaving for health reasons and not corruption. However, sources involved in China's defense industry told the Washington Post that the consensus is that Li's weekslong absence is related to corruption charges stemming from his previous position as the head of military procurement.
The 65-year-old Li was first appointed defense minister in March, one of five high-level officials tapped by Chinese President Xi Jinping this year to form China's leadership cabinet.
Li was last seen in public on August 29 when he delivered a keynote address at Beijing's China-Africa Peace and Security Forum. Earlier in August, Li traveled to Belarus and then to Russia where he met with Defense Minister Sergey Shoigu.
Last Thursday, the Financial Times reported that US officials believed that Li is under investigation.
One senior US official told the FT that the defense minister is "under serious investigation" and will, in all likelihood, be removed.
If Li is removed, he would be the second state councilor removed from a ministerial position in the last three months.
In July, China's Foreign Minister Qin Gan was removed from his position and replaced by former Foreign Minister Wang Yi. Like Li, Qin was not seen in public for weeks before he was replaced.
The US official suggested that Li will not be the last councilor to be purged.
In a post on X last Friday, US Ambassador to Japan, Rahm Emanuel, suggested that Li was likely placed on house arrest, noting that it might be "getting crowded in there."
Copyright 2023, IntegrityPress.org