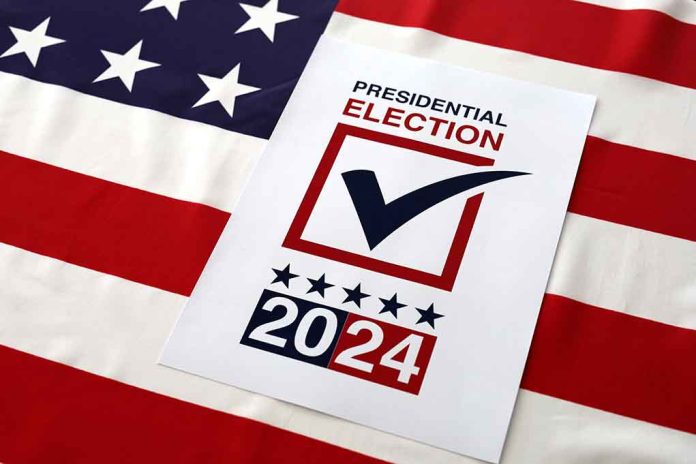 (IntegrityPress.org) – Chris Christie, the former governor of New Jersey and a Republican presidential candidate, has voiced his opposition to laws that prohibit so-called "gender-affirming healthcare" for transgender youth.
During an interview with CNN's Jake Tapper, Christie discussed the wave of GOP-backed legislation that aims to ban gender-affirming care for allegedly transgender young people. Interestingly, he employed the same "parental rights" argument used by many of his Republican colleagues to support his stance against these laws.
Christie emphasized the importance of parental involvement in such decisions, stating that the government should not replace parents in guiding their children through a process where they may be confused or concerned about their gender.
He expressed his belief that parents are best suited to make judgments in these matters and advocated for state requirements that ensure parental participation. Christie argued that individuals under 18 should receive parental support, guidance, and love as they navigate critical life decisions, including those related to their gender. He emphasized that the government should not exclude parents from this process.
While launching his campaign for the 2024 Republican presidential nomination, Christie stands alone among the crowded GOP field in his opposition to laws banning so-called gender-affirming care for transgender youth. On the other hand, former President Donald Trump, who is expected to win the GOP nomination, is committed to putting an end to these invasive and irreversible medical treatments for children and to punish the medical professionals who provide it.
On the other hand, Ron DeSantis, a Republican widely considered as the only viable challenger to Trump, has made his position on the issue clear. As the governor of Florida, DeSantis recently signed several bills into law, including one that prohibits minors from accessing puberty blockers, surgeries, and hormones for gender reasons in general.
Chris Christie being the only GOP candidate who is so openly supportive of gender-affirming surgery will not probably help him in the long run for 2024. GOP voters are largely against the idea of these surgeries for minors.
Copyright 2023, IntegrityPress.org