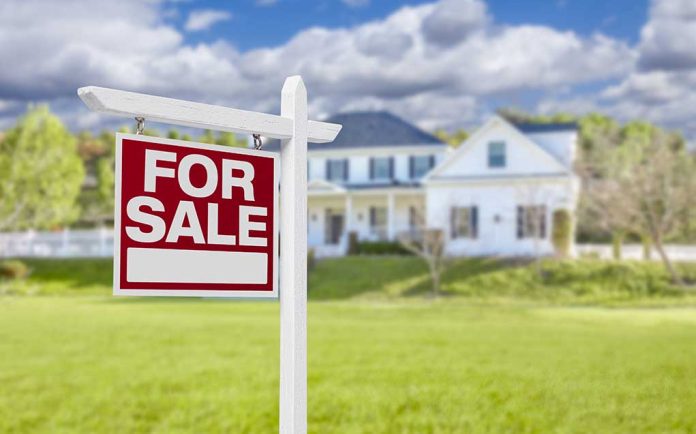 Cincinnati Fighting To Give Residents Chance for Homeownership
(IntegrityPress.org) – The spiraling cost of homeownership has posed a major challenge to Americans for a while now. Rising interest rates only compound the problem going forward, as the Fed has instituted a series of rate hikes since March to combat inflation. The situation appears hopeless for many, but officials in one community in Ohio have devised a plan to help some citizens get a foot on the property ladder.
The Port of Greater Cincinnati's New Scheme
Following an announcement by Raineth Housing (a Los Angeles-based investment group) that it was foreclosing on 194 homes in Cincinnati, the Port of Greater Cincinnati Development Authority entered a bid to purchase the properties. After successfully winning the bid, the authority intends to lease the properties to the families living there. Eventually, it will sell the homes to the occupants. The average purchase price for the properties was $78,000; The Port intends to renovate them and sell them for a price that reflects the work done on each one.
The Port teamed up with nonprofit organizations to complete the bid, including Price Hill Will, Legal Aid, and Talbert House. It will assume approximately $14.5 million in debt to complete the program.
Had the local authority not taken this step, new owners would likely have evicted the occupants from their homes at the beginning of next year. The Port says real estate transactions like this one reflect a broader trend within the United States right now. Institutional investors buy residential properties before upgrading them and leasing them to higher-value renters. Yet, the trend jeopardizes housing for low-income families, virtually destroying their homeownership prospects.
The city will eventually assume the task of managing the properties from Colliers, the real estate broker Raineth hired to manage the foreclosure process.
The People Benefiting From the Scheme
Sarai Yisrael and Demetrius Harper-Edwards, a couple with a two-year-old son, are among those who hope to buy their homes through this program. They had been renting their house for four years when they learned Raineth Housing had gone broke. They initially thought the development spelled disaster for their aspirations to buy a property, but they found new hope when they learned of The Port's scheme. Yisrael, a descendant of Black slaves who hails from Alabama, believes she would be the first person in her family ever to own a house.
Do you think local authorities in other cities across the United States should adopt a strategy of this nature to help their residents become homeowners?
Copyright 2022, IntegrityPress.org