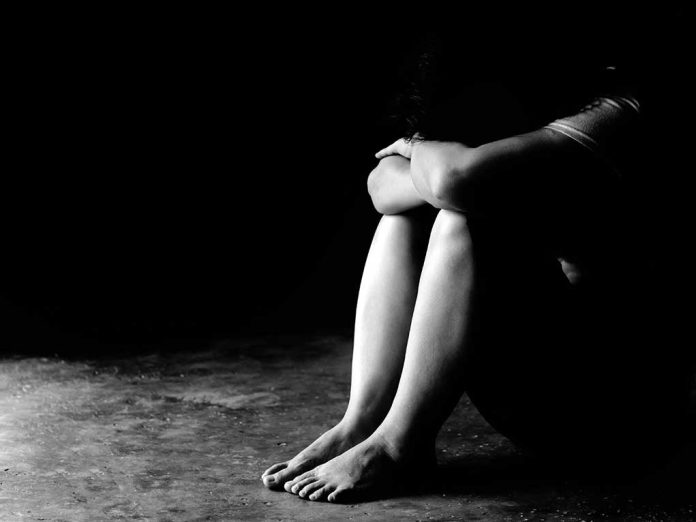 (IntegrityPress.org) – In July, a 64-year-old now-former gynecologist with Columbia University was handed a two-decade prison sentence. Robert Hadden, the subject of that sentence, was found to have abused and molested a staggering number of female patients while in the institution's employ.
In a move that some may interpret as an act of financial desperation, Hadden's one-time employer has announced that they will be setting aside an additional $100 million for victims of the ex-doctor. Some readers may remember that the school has already paid out nearly $237 million in damages.
Hadden's conviction, along with the news coverage that it garnered, appears to have resulted in more victims coming forward. In a November 13 announcement, the university said the funds were being set aside for victims who would prefer to bypass the court system.
The first formal allegations of misconduct against the doctor were filed in 2012, though he wasn't indicted until two years later. By that time, 19 women had accused him of abuse. Two years after that, the Manhattan district attorney offered him a jail-free plea agreement.
Despite the legal arrangement forcing him to hand over his medical license, he was kept off the state's offender registry. Hadden's scores of victims cried foul and began a media assault. Their efforts led to a separate but related grand jury investigation in 2020 and the former doctor was eventually indicted.
Throughout the years-long process, victims have claimed that Columbia administrators were more concerned with the institution's optics than with seeking justice. They have alleged that school officials engaged in a cover up of sorts, as evidenced by the university's extensive punitive payouts.
In addition to Columbia's announcement that a victims' fund has been set up, the school acknowledged their leadership failures, offered an apology and said they would be setting up a "multipronged" plan of response. The institution will also be notifying around 6,500 potential victims about the available settlement funds.
Copyright 2023, IntegrityPress.org