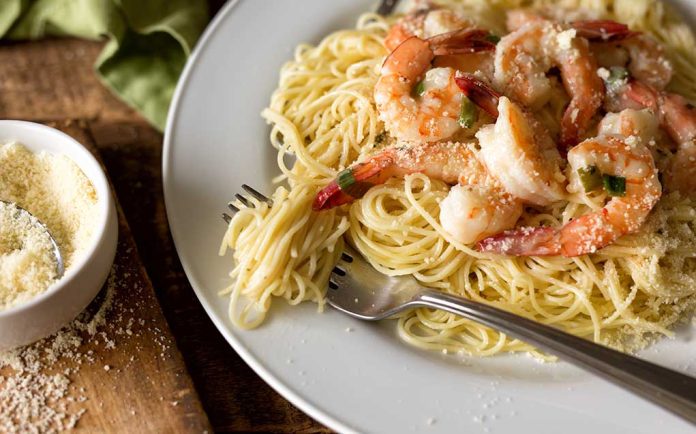 Pasta Maker Sued for Products Being American-Made
(IntegrityPress.org) – Many companies pride themselves on the slogan "Made in America." Having a product sourced right here in the USA, made with American hands by hard-working people, can be a fantastic selling point. But what if your American-made product is supposed to be the best-selling product in another country? According to court filings in California, pasta maker Barilla may just find out.
On June 11, two residents of the Golden State filed a class action suit against Barilla for falsely advertising products made in Italy. The company's branding reflects its Italian heritage and claims to be Italy's number one pasta. The suit says that's impossible because the noodles the defendants bought for a total of $6 were manufactured in America with no Italian ingredients.
2 Californians bought Barilla pasta thinking it was made in Italy. Now they're suing https://t.co/0vhdEor6PW

— NPR Business (@nprbusiness) October 27, 2022
The company asked the court to dismiss the case on the grounds the defendants suffered no actual monetary loss, but a judge rejected the motion. Barilla's website states plainly that the company makes most of its products in America, with some exceptions. Its tortellini and oven-ready lasagna come from a plant in Italy. The site also notes that the recipes are identical to the original from the company's origins in Parma.
The two plaintiffs, Matthew Sinatro and Jessica Prost come from opposite ends of the state. Sinatro purchased a box of angel hair in San Francisco, whereas Prost picked up her two boxes of spaghetti in Los Angeles.
Copyright 2022, IntegrityPress.org