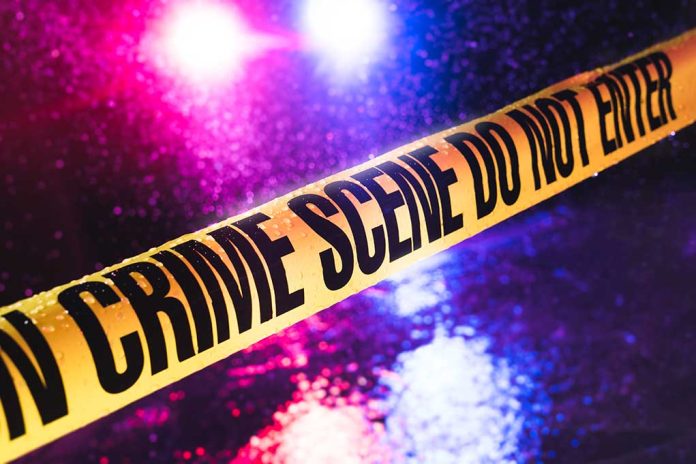 (IntegrityPress.org) – Second Amendment advocates frequently cite the potential of a "good guy with a gun" to offer protection from those seeking to cause harm to the general public. Though liberal opponents ridicule this argument, there's a lot of evidence of its validity. However, weapons aren't always necessary; awareness of potentially risky behavior can play a massive role in avoiding catastrophe, as was the case in a recent story out of Las Vegas.
Local authorities detained ex-Marine Jeremy Schumacher earlier this month after his ex-girlfriend reported he had threatened to open fire at the Fashion Show Mall, her place of work. Schumacher reportedly also claimed he would kill himself. His ex-partner told police he had previously expressed suicidal ideation and had dependence issues with alcohol and cocaine.
Officers in Las Vegas found explosives and a grenade launcher at the home of former Marine Jeremy Schumacher. https://t.co/hvvf8Jyr6X

— Newsweek (@Newsweek) December 7, 2022
Officers subsequently raided Schumacher's residence and found a large cache of weapons. These included an assault rifle, flash-bang grenades, and a grenade launcher. Several agencies coordinated the search of his condo. Reports state he is a veteran of the Afghanistan war and had the expertise to carry out an attack like the one he was allegedly planning.
This story shows the importance of taking someone's threats seriously and reporting the situation to authorities. You might end up stopping a mass shooter before they have an opportunity to strike.
Copyright 2022, IntegrityPress.org