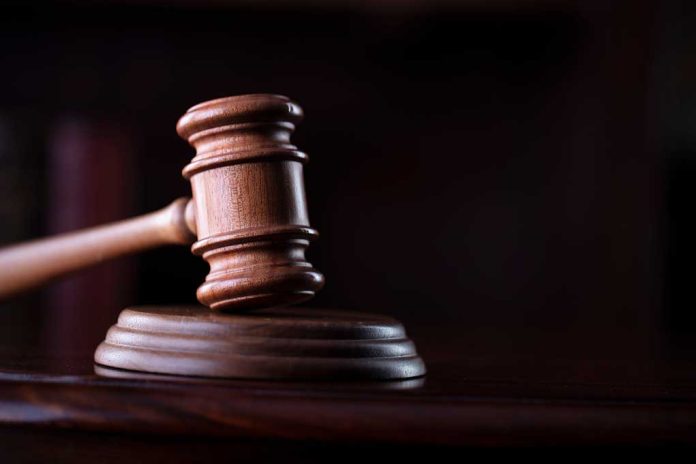 (IntegrityPress.org) – On September 21, a federal judge in Louisiana signed off on a preliminary injunction that will at least temporarily block what many have said was an attempt on the part of the Biden administration to stifle the fossil fuel industry in and around the Gulf of Mexico.
The Bureau of Ocean Energy Management had cited wildlife protections some months ago in their decision to remove about six million acres from a proposed lease sale of potentially drillable land in the GoM. At the behest of a number of environmental groups, the agency successfully argued that fish and whale populations would be at stake if petroleum companies were given access to the offshore land.
James Cain, the Louisiana Western District Judge behind the injunction, said that the original sale agreement must move forward without the six-million-acre restriction. That land must be put back into the deal no later than September 30, Cain ruled. In addition to the land in question being removed outright from the sale, further restrictions were imposed on the operation of gas and oil vessels in those same areas.
The Louisiana judge's ruling reversed the vessel restrictions as well. Cain said that the plaintiffs had "demonstrated" substantially increasing "costs" as a result of the government's policies and that those policies "will burden" both their "current" and future "operations." Cain went on with what many would consider to be especially harsh language for the Biden administration.
He referred to the BOEM's rationale for the proposed land restrictions as a "political reassessment" of petroleum industry operations. Cain suggested the government's effort was a failed attempt at providing "scientific justification" for their position.
The judge went even further and ended his ruling by saying that the Biden administration appeared to be guilty of "a weaponization" of environmental laws. Cain said the BOEM had chosen not to take a "reasoned approach" to what is laid out in the Endangered Species Act.
Copyright 2023, IntegrityPress.org