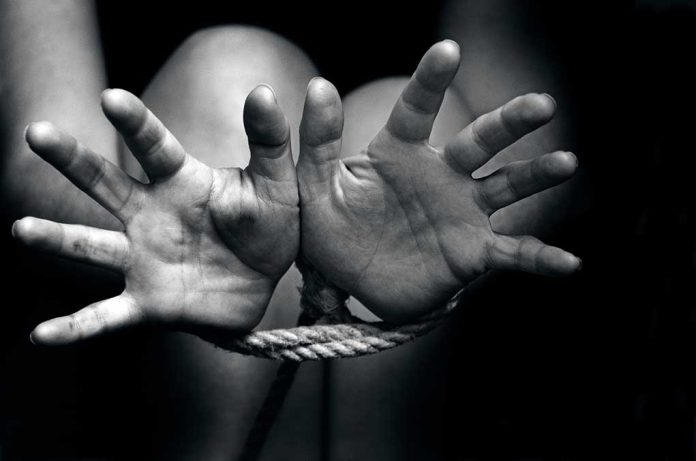 (IntegrityPress.org) – An investigation is underway in Fort Worth as computer forensic experts work to determine the extent of a recent hack that was discovered on Friday, June 23.
Kevin Gunn, the Director of I.T. Solutions, revealed that the hackers targeted an internal system used for managing maintenance activities. They gained access to file attachments within the system and proceeded to steal and publicly release hundreds of files, including street repair photos, spreadsheets, work invoices, and staff emails.
Gunn emphasized that the stolen data, based on the information reviewed so far, does not contain sensitive information and is primarily material that could be obtained through a public information act request.
The attack is believed to have a political motive: embarrassing the city. The hacking group, SeigedSec, left a message stating their intention to send a message to the U.S. government. They specifically targeted Texas due to the state's ban on so-called "gender-affirming care."
This incident follows a ransomware attack in May that severely affected various departments in the neighboring city of Dallas. Unlike the previous attack, there has been no ransom demand associated with this cyber-attack in Fort Worth, and the city's IT department has found no evidence of file encryption.
It is unfortunate that Texas has experienced a series of cyber-attacks, with the City of Dallas being the target of a significant malware attack in May that disrupted online systems for several weeks. The recent data leak in Fort Worth adds to the growing concerns surrounding cybersecurity in the state.
Public policy commentators are increasingly worried about threats based on perceived political views, as they set a dangerous precedent about what can be tolerated as part of American political and public life. The outcome of the upcoming 2024 elections may push the balance in either of two directions.
Copyright 2023, IntegrityPress.org