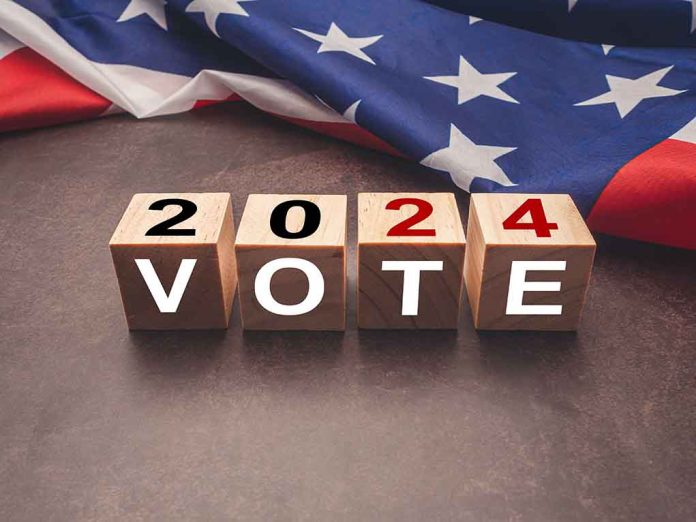 (IntegrityPress.org) – Chicago has been selected to host the 2024 Democratic National Convention, as confirmed by the Democratic National Committee (DNC) on Tuesday. The event is scheduled to take place from August 19 to 22, 2024. The DNC described the Midwest region as a "critical Democratic stronghold" that contributed significantly to President Joe Biden's victory in the 2020 presidential election. Jaime Harrison, the DNC Chair, expressed excitement at the prospect of democrats being able to be front and center in Chicago to share the party's "vision and values" and added that the Midwest "reflects America". Harrison believes that Chicago is the perfect location to showcase the "significant accomplishments" of President Biden and Vice President Kamala Harris, particularly for American families.
Chicago outcompeted Atlanta and New York to secure the hosting rights, largely supported by the personal wealth and fundraising efforts of Illinois Governor, J.B. Pritzker. Chicago's bid was also boosted by the support of Democrats in neighboring Wisconsin and Michigan, both considered critical pieces of the "blue wall" that propelled Biden to victory in 2020. The city is also seen as a more suitable location for progressives and for fighting for abortion rights and other priorities, according to one DNC official. Despite concerns over gun violence in Chicago and the relative political inexperience of the city's new mayor, the White House decided that Chicago was the best choice, outweighing Atlanta on both logistical and political considerations.
Pritzker expressed his pleasure at the decision, emphasizing that the event will serve as an opportunity to help working class Americans in regarding to the partys "values". The governor revealed that President Biden called him to express his enthusiasm for the decision, assuring him that Chicago will be "his convention city". Pritzker dismissed concerns over the age of the president, instead highlighting his administration's record of accomplishments for American families.
Copyright 2023, IntegrityPress.org