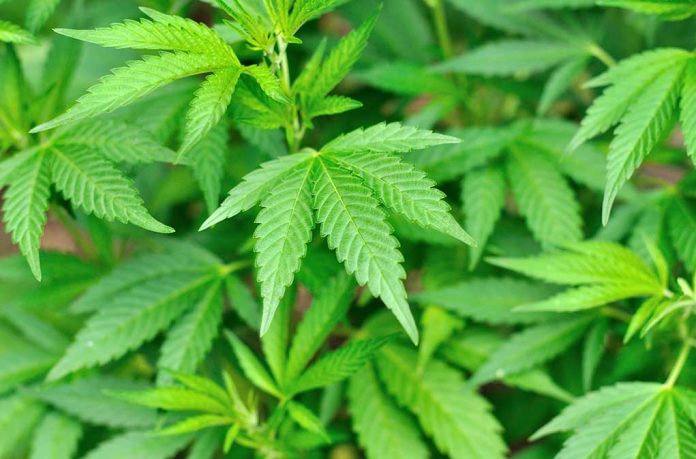 (IntegrityPress.org) – The US Department of Health and Human Services (HHS) officially recommended moving marijuana from Schedule I to a Schedule III classification within Federal law. This transition means that the top US health agency no longer views cannabis as a substance with a high potential for abuse.
If marijuana were to be changed to a class III categorization, it would remain federally banned. Nevertheless, this reclassification would hold huge consequences for researchers who have long criticized the restrictive nature of the Schedule I classification. Transferring cannabis to Schedule III would also have financial ramifications for the marijuana industry by potentially giving tax benefits for medical reasons that are currently not available.
This change of view and subsequent recommendation followed extensive studies that HHS carried out in collaboration with the Food and Drug Administration (FDA).
According to Bloomberg's initial report, HHS Assistant Secretary for Health, Rachel Levine, a prior proponent of medical cannabis while serving as Pennsylvania's health secretary, sent a letter to the DEA on Tuesday referring to the FDA's assessment and advocating for the Schedule III recommendation.
This progression follows HHS Secretary Xavier Becerra's statement two months ago that his department aimed to finish the review at the end of the year.
A White House representative emphasized that the administrative process for the changing of the categorization can take some time. White House Press Secretary Karine Jean-Pierre stated during a briefing that the president's team will presently refrain from commenting on the agency's recommendation. Jean-Pierre added that the president had tasked HHS and DOJ with conducting an independent administrative review, which would be a unique and long process.
While a DEA spokesperson acknowledged receiving a letter from the HHS containing their findings and Schedule III recommendation for marijuana scheduling, they emphasized that the ultimate authority to schedule or reschedule any drug rests with the DEA. The spokesperson said the review by the DEA will begin soon.
Copyright 2023, IntegrityPress.org