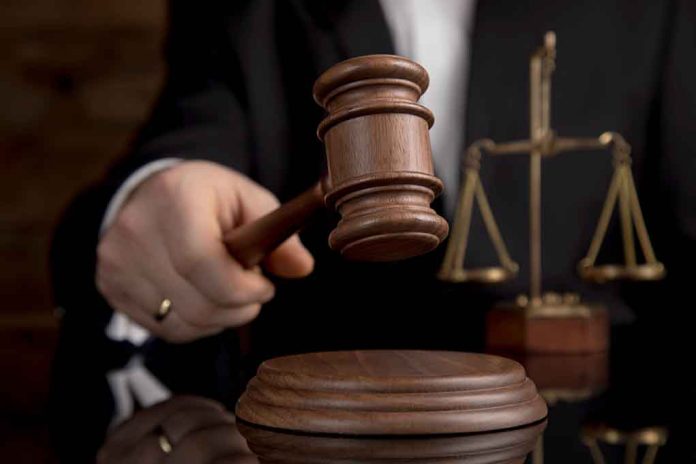 (IntegrityPress.org) – Governor Ron DeSantis of Florida has made his stance on criminal justice clear, pushing reforms to the system that are intended to protect victims and punish criminals.
His ideas include requiring that police alert the National Missing and Unidentified Person's System when receiving a missing persons report, strengthening bail laws to limit who is eligible before release before their first court appearance, and harsher punishments for fentanyl traffickers when the drug resembles a piece of candy.
However, his proposals which have garnered the most attention are the ones related to execution. First, that child rapists should be eligible for execution and be required to serve a minimum sentence of life in prison if not executed. And that a unanimous jury decision should not be required to issue a death sentence. "One juror should not be able to veto that," stated DeSantis. "If you're going to have capital [punishment], you have to administer it to the worst of the worst crimes."
Florida has carried out 99 executions since 1976, when capital punishment was reinstated nationally. It primarily uses lethal injections, but the electric chair remains an option for death row inmates. Nonunanimous capital punishment is not a new practice in Florida's criminal justice system. It was standard until 2017, when the Supreme Courts of Florida and the United States issued rulings requiring a unanimous decision by jurors to execute. Both courts have changed greatly since then, thanks to conservative leadership, opening the possibility for a renewal of nonunanimous death penalty jury decisions.
Trump's presidency was a notable period where the "worst of the worst" received executions as punishment, and despite Joe Biden's campaign promise on his website to ban capital punishment, the Democrat president has made no moves to do so. Indeed, the US Supreme Court has in fact been pursuing the death penalty for the perpetrator of the 2017 Halloween terror attack carried out by Islamic militant Sayfullo Saipov in New York, despite Democrat protests.
Copyright 2023, IntegrityPress.org