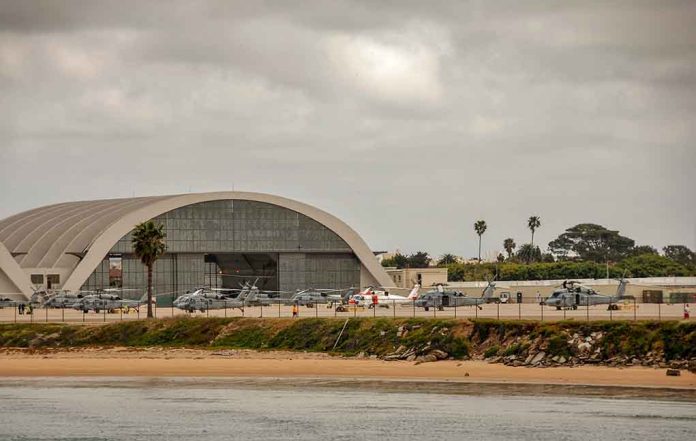 (IntegrityPress.org) – Critics saw the Afghanistan withdrawal of August 2021 as one of the Biden Administration's most significant failures so far. It signaled the turning point for President Joe Biden's approval rating, which has only continued to plummet in the year after the botched mission. Now, according to a new Pentagon report, there's evidence showing how the withdrawal has continued to plague the United States.
In the final days of August 2021, the US removed more than 70,000 Afghan refugees from the country and warehoused them in multiple bases across the US, where authorities provided them temporary accommodations. While there, however, the evacuees apparently damaged eight facilities — to the tune of an initial estimate of $362.6 million. Facilities will require $257.48 million of the funds in repairs while using $105.15 million to replace equipment and consumables.
U.S. Military Bases That Took In Afghan Evacuees Suffered Hundreds Of Millions Of Dollars In Damage: Pentagon IG | The Daily Wire https://t.co/mYlbyoSdLj

— Linzel Fulton (@lefulton) December 29, 2022
The affected bases include
Texas – Fort Bliss
New Jersey – Joint Base McGuire-Dix-Lakehurst (JBMDL)
Wisconsin – Fort McCoy
Indiana – Camp Atterbury
Virginia – Fort Pickett, Fort Lee, Marine Corps Base (MCB) Quantico
New Mexico – Holloman Air Force Base (AFB)
According to a report from Air Force officials, one incident of significant damage to facilities like cots, tents, and tables resulted when they were "ruined by spray paint, human biological matter, and holes."
Other facilities have significant infrastructure issues, including plumbing from evacuees "forcing large items into pipes, causing clogs," rendering the water systems unusable.
Not only does the damage cost US taxpayers money, but it also affects the military's readiness. If they can't use the bases, they can't hold training exercises and prepare for future missions.
It appears the Afghanistan withdrawal is a costly mistake that keeps exacting more tolls.
Copyright 2023, IntegrityPress.org