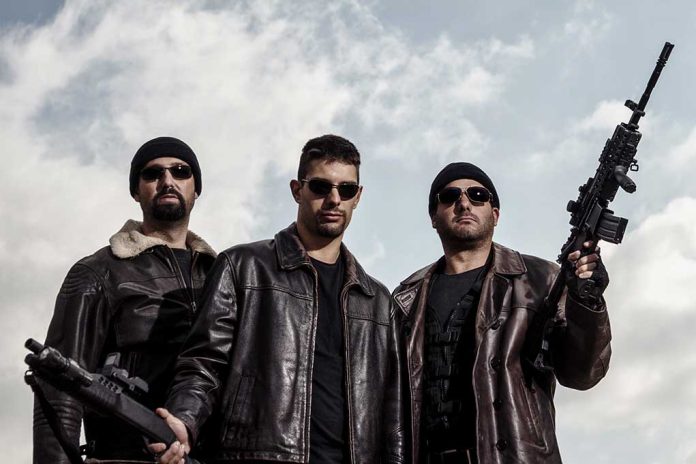 (IntegrityPress.org) – El Salvador President Nayib Bukele shot back at critics of his government's controversial crackdown on gang members, asking them where they were when the gangs were recruiting children to kill.
In a speech on Monday, March 13, Bukele questioned where the interest in El Salvador's human rights came from when many foreign critics were unable to even find the country on a map until recently.
"Where were they before," Bukele asked to standing ovation, "when those parties in the back corner were recruiting children and forcing them to kill?"
The president went on to state that while El Salvador was interested in having warm relations with other nations, it would not allow them to treat the country like a "colony" and dictate what it can and can't do.
El Salvador's severe crackdown on gangs — while popular with citizens and effective at reducing crime by more than fifty percent — has been criticized by human rights organizations and the US government.
In April 2022, shortly after the El Salvador government began its crackdown, US Secretary of State Antony Blinken urged Bukele's administration to respect due process and civil liberties. In its own statement, Human Rights Watch has accused El Salvador of detaining suspects before a proper investigation has taken place.
Videos showing the tough conditions that the incarcerated gang members experience in El Salvador's prisons have gone viral and led to concern about human rights in the country. Bukele — who was inaugurated president of El Salvador on June 1, 2019 — was also criticized after his government ordered prisoners to destroy the gravestones of gang members which contained gang symbols. In a statement, Bukele said that while gang members were not prohibited from having graves in general, gang symbols like 'MS-13' would not be tolerated.
Despite this, murder cases in El Salvador dropped by a whopping 56.8 percent last year following the mass arrest and incarceration of more than 65,000 suspected gang members. According to a Gallup poll in February 2023, 92% of the population supports the state's crackdown.
Copyright 2023, IntegrityPress.org