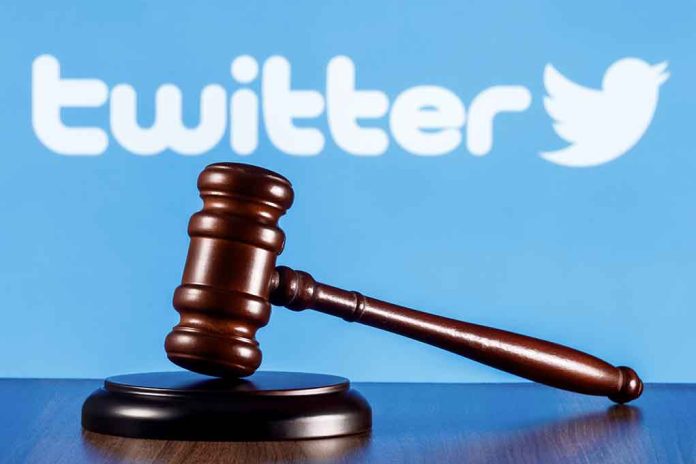 (IntegrityPress.org) – Twitter CEO Elon Musk has caused no shortage of controversy since he took the helm at the social media platform. Despite touting his commitment to free speech on both sides of the political aisle when he took over the company, Musk recently banned a slew of liberal journalists' accounts. However, following an outcry from the general population on Twitter and other platforms, he reversed the decision.
The entrepreneur reportedly decided to block the nine reporters after they posted negative remarks regarding his decision to block an account that was tracking his private jet. Before issuing that initial ban, Musk had said he would allow even accounts tracking his physical movements to remain on the platform. However, he later changed his mind, citing concerns about doxxing and personal safety.
When blocking the accounts of the nine journalists, he again mentioned doxxing as the reason for the move. However, the journalists involved indicated they had not revealed his precise location.
Musk held a Twitter poll to ascertain how users felt about the decision to ban the journalists. When a majority of voters stated they favored the immediate reinstatement of the accounts, the CEO tweeted he would follow these wishes, adding that "the people have spoken."
The people have spoken.

Accounts who doxxed my location will have their suspension lifted now. https://t.co/MFdXbEQFCe

— Elon Musk (@elonmusk) December 17, 2022
What do you think? Did Musk's reinstatements demonstrate his commitment to free speech on his platform?
Copyright 2022, IntegrityPress.org