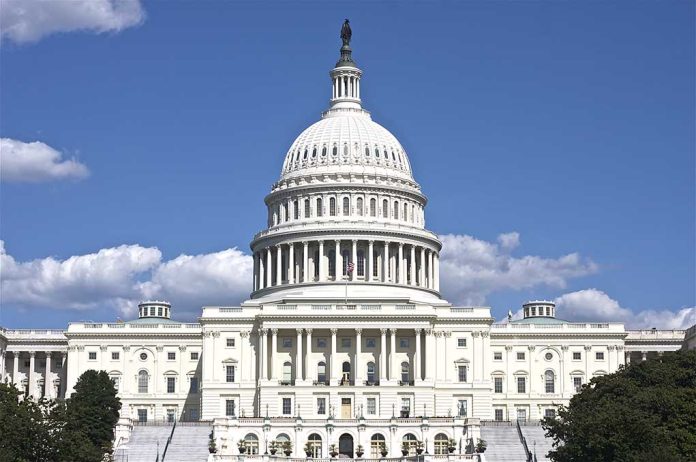 (IntegrityPress.org) – During his first visit to the U.S. Capitol after becoming the CEO of Twitter, billionaire Elon Musk only scheduled meetings with Republicans. He had discussions with House Speaker Kevin McCarthy and Jim Jordan, the Chairman of the House Judiciary Committee from Ohio. There were no appointments with Democratic members of Congress. Although, Musk did tweet about his chance encounter with Democratic Leader Hakeem Jeffries from New York, but it was only a casual meeting in the halls of Congress, as confirmed by Jeffries' staff.
Musk's interest in the Republican party has grown over the course of 2022, going so far as to support the party's candidates in the midterm elections. He even revealed that he voted for Republicans for the first time in his life during a Texas special election in the summer of 2022. Twitter did not provide a comment on Musk's visit to the Capitol.
Musk's recent contribution to the Republicans was the release of internal Twitter documents that disclosed the company's censorship practices. The focus was on former Twitter executives' decision to censor New York Post's coverage on Hunter Biden's laptop prior to the 2020 elections. Several former Twitter executives will be appearing before the House Oversight Committee on February 8, and the documents released by Musk are expected to play a crucial role in the questioning.
The documents showed that numerous high-ranking Twitter executives ultimately agreed to impose emergency moderation measures to halt the spread of the Hunter Biden story, even though they had doubts about their justification for such measures.
One email that came to light revealed former Twitter head of trust and safety, Yoel Roth, stating that even though the facts regarding the stifling of the New York Post story were unclear, he advised staff to suppress it based on "the lessons of 2016." After taking over the company in November, Musk fired the Twitter executives responsible for censoring the laptop story, including Vijaya Gadde, the chief censor of Twitter, who was overseeing the effort to stop the Post's coverage.
Copyright 2023, IntegrityPress.org