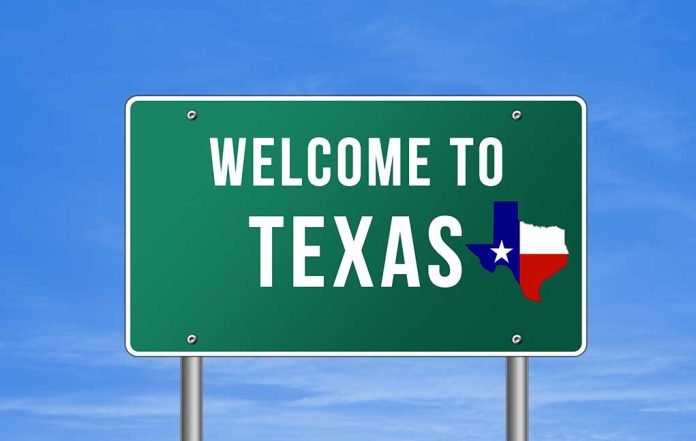 (IntegrityPress.com) – Many of us know Texans boast about everything being bigger and better in their state. Of course, this is nothing new to anyone — but there's a lot more to Texas than its size. Look at some of the aspects that make this state unique.
Comparing Texas to Other States
Texas takes pride in being bigger than everywhere else. Despite that, it's only the second most extensive state in the US, right behind Alaska. Texas also comes in strong in terms of population, ranking second in the US. It joined the union on December 29th, 1845, making it the country's 28th state. Texas does, however, host the largest state fair, with 2.5 million people attending in 2019. The state fair of Texas also runs longer than any other in the country, lasting 24 consecutive days.
Crazy Texan Facts
Thanks to the size of Texas, there's actually a ranch that's larger than our smallest state. King Ranch, in South Texas, is about 1,289 square miles in total — a whopping 77 square miles larger than Rhode Island.
Due to the heavy immigration of Germans to the state in the mid-19th century, there's a dialect of German that's only found in Texas, known simply as Texas German. The dialect is still around today in the towns of Fredericksburg, New Braunfels, Schulenburg, Weimar and Boerne.
Speaking of German, Texas is actually more than twice the size of Germany. In fact, the state is bigger than all the countries in Europe combined.
The Republic of Texas
Before Texas became a part of the United States, it spent 10 years as its own country. American settlers came to Texas, which was part of Mexico during the age of Manifest Destiny. Eventually, the residents there wanted to be independent, which resulted in the Texas Revolution beginning on October 2, 1835. On April 21, 1836, Texas gained its independence and became the Republic of Texas. It joined the United States less than a decade later.
Most die-hard Texans likely already know much of this information. After all, it's an exceptionally proud state, one which has its own Pledge of Allegiance and an independent power grid. While it's not technically the biggest state in the union, we can give it the points for being the biggest of the lower 48 states, which is nearly as impressive.
Copyright 2022, IntegrityPress.com