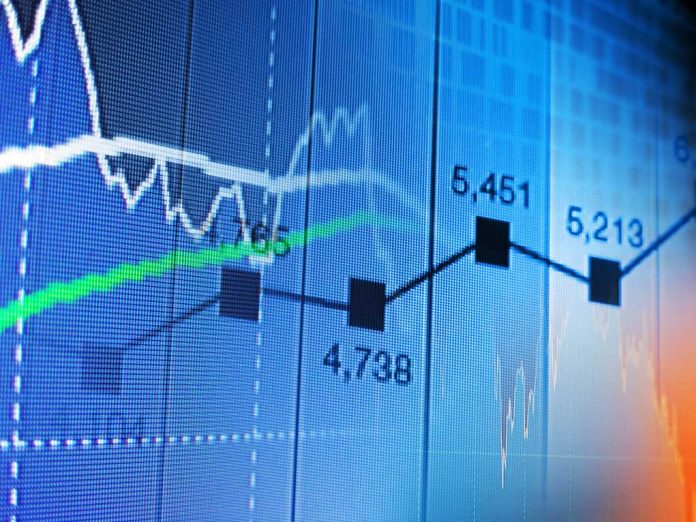 (IntegrityPress.org) – The stereotype of a corrupt American politician using their advanced knowledge of pending economic events to enrich themselves personally appears to have just received a little reinforcement. In the most recent case of that stereotype, one can be forgiven for noticing the apparent irony of the official's last name.
Ex-congressman Stephen Buyer was handed a 22-month sentence on September 19 for insider trading. The Republican from Indiana had been buying stocks using information not readily available to the public, according to prosecutors. Buyer, who is 64, had been convicted on four separate counts of fraud in March.
His initial charges were the result of two different reported insider schemes. Richard Berman, the U.S. District Judge assigned to his case, gave Buyer 14 months less than what prosecutors had recommended. Damien Williams, the U.S. Attorney, had suggested that Berman put the former congressman in prison for a full two and a half years.
Buyer was further ordered to hand the government over $350,000 in forfeitures. The convicted fraudster will also have to come up with an additional sum in restitution, though that amount has not been determined yet. Through his attorneys, Buyer has stated that he plans to appeal the judge's decision.
Following the sentencing, U.S. Attorney Williams said that Buyer had knowingly capitalized on his position "of trust" and had "abused" his office for "personal gain." The lawyer said his office would continue to bring "insider" traders "to justice" and that no one sits "above the law."
After serving in the Gulf War, Buyer was elected to Congress. His first term began in 1993 and he remained in the House until 2011, when he left to form his own lobbying firm. Buyer operated the firm successfully for seven years before any nefarious activity was reported. His first recorded illegal stock scheme was set in motion in 2018 and it was followed by another the next year.
Copyright 2023, IntegrityPress.org