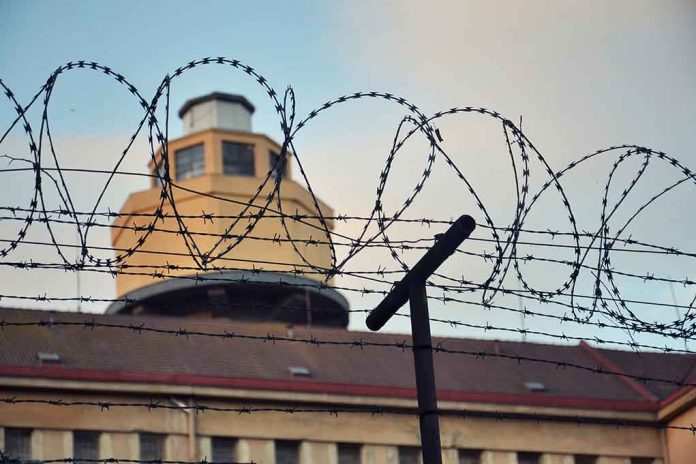 Taylor Rene Parker Sentenced to Death
(IntegrityPress.org) – Texas woman Taylor Rene Parker murdered her friend Reagan Simmons-Hancock and her unborn child, Braxlynn Sage Hancock, by slicing the mother's abdomen open and removing the infant in 2020. Following a guilty verdict in the case earlier this year, the jury sentenced Parker to death on Wednesday, November 9.
Simmons-Hancock's mother called the police to her daughter's home after discovering her body in October 2020. Having learned she was well into her third trimester of pregnancy, law enforcement contacted an EMS team to assist on the scene, only for them to discover the child was no longer in its mother's womb. Officers reported that they found a large amount of blood around the house and that Hancock had suffered a severe cut on her abdomen and a number of defensive wounds from stabbing and blunt force trauma.
'You Tore Her Open and Ripped Her Baby from Her Stomach': Texas Woman Sentenced to Death for Killing Pregnant Friend, Stealing Unborn Child https://t.co/qMU1SRM2jz

— Roxxs Fisher (@RoxxsFisher) November 10, 2022
Police found the murderer by coincidence, in a vehicle performing CPR on a newborn baby she claimed was hers, but healthcare professionals were able to determine she hadn't given birth.
In deciding to sentence Parker to death, the jury opined there were no mitigating circumstances in her case that warranted a less serious sentence of life in prison. They also concluded that she would likely continue committing violent acts if she got the opportunity.
Copyright 2022, IntegrityPress.org