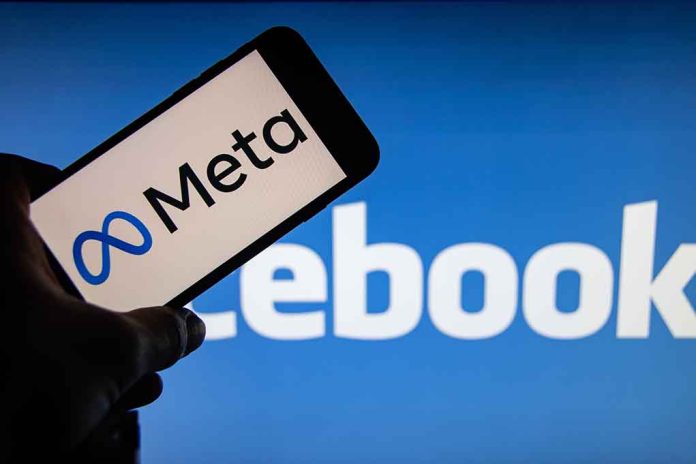 (IntegrityPress.org) – Following the Royal Assent received by the governor general on June 22, Facebook parent company Meta has announced its plans to block access to news content on Facebook and Instagram in Canada in response to the country's Online News Act.
In a statement, Meta said that availability of news on Facebook and Instagram will be cut short for all Canadian users prior to the implementation of the Online News Act. The act, also referred to as Bill C-18, mandates that major digital platforms engage in fair negotiations with Canadian news organizations for the use of their news content on their platforms.
The purpose of this legislation is to promote fairness in the Canadian digital news market and contribute to its sustainability by regulating digital news intermediaries.
The act establishes a framework for collective bargaining between news outlets and digital platforms, aims to provide better sharing of revenue, and encourages voluntary commercial agreements. In cases where such agreements cannot be reached, mandatory procedures are specified. The government will soon release draft regulations to provide guidance on implementing the act. It is expected to take approximately six months before the act becomes effective.
The introduction of this legislation follows concerns raised by Canada's media industry, which seeks stronger regulations for tech companies to prevent the displacement of news businesses from the online advertising market.
This is not the only case in which a tech company was sued in regard to putting some sort of monopoly on the market, whether it's a social media company or not. Recently- the United Kingdom sued and will be taking Google to court over advertising and sales issues. The European Union is taking part in this legal action against Google as well.
Tech giants are obviously not immune to legal action, and recently many countries have been attempting to keep the tech market a free and competitive place, being vehemently opposed to and free of monopolies, whether it's for news services, advertising, etc.
Copyright 2023, IntegrityPress.org