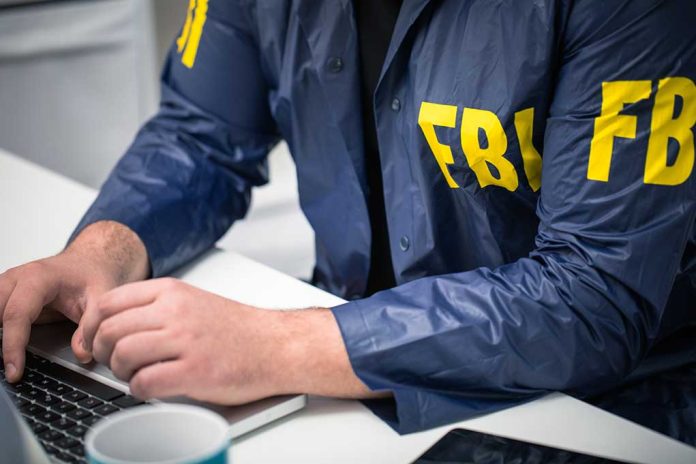 FBI Investigating The Death of a Famous Journalist
(IntegrityPress.org) – In May of this year, 51-year-old Palestinian-American journalist Shireen Abu Akleh lost her life following a shooting incident in the occupied West Bank region. Reports stated Akleh was wearing a vest marked with the word "press" on the back, meaning she was clearly identifiable as a journalist. In response to public outcry over the incident, the United States Department of Justice has decided to open an independent investigation into the incident.
Reports suggest that the FBI's investigation into this matter was a reversal of the Biden administration's plans. Law enforcement officials in both Israel and Palestine have already undertaken investigations into the matter, and the US was reportedly content to allow the two entities to resolve the matter for the past several months. The seeming reversal follows pressure to mount an investigation from a handful of US lawmakers, including Rep. Alexandria Ocasio-Cortez (D-NY).
In a blow to Israel's diplomatic efforts, the Federal Bureau of Investigation has launched a near-unprecedented inquiry into the death of Palestinian-American journalist Shireen Abu Akleh, according to local media reports. https://t.co/MgXLquGqGH

— NEWSMAX (@NEWSMAX) November 15, 2022
Israeli Defense Minister Benny Gantz denounced the State Department's decision via Twitter. He reaffirmed his government's commitment to supporting the IDF troops involved and stated Israel wouldn't cooperate with any independent probe into the journalist's death.
Given Israel's importance as a US ally, do you think the Biden administration is correct to pursue this investigation?
Copyright 2022, IntegrityPress.org